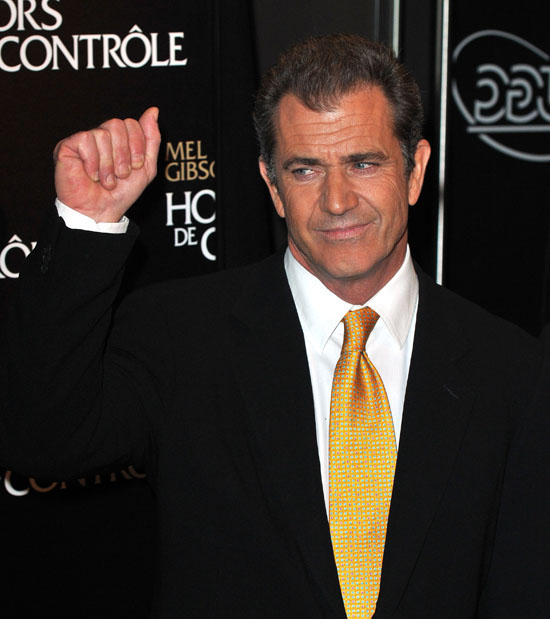 Actor Mel Gibson has a church? Apparently so. And according to a snitch, it's been on lockdown mode ever since word got out that fake Jesus was beating on his ex girlfriend/baby mama Oksana Grigorieva. A member of Mel's congregation told TMZ that security at the chapel is on "high alert" and they're checking IDs and everything at the door to make sure there aren't "extra people in approved cars."
It's that serious.
The snitch added that guards have been stationed outside the church every weekend (in addition to Mel's house during the week) around the clock. And if that's not enough, the snitch also says that visitors are currently not welcome "for security reasons."
Wow!! We're still gawking at the fact that Mel has a church. He probably pretends like he's Jesus and acts out "Passion of the Christ" scenes. And all of the members must worship and praise him.
Be the first to receive breaking news alerts and more stories like this by subscribing to our mailing list.