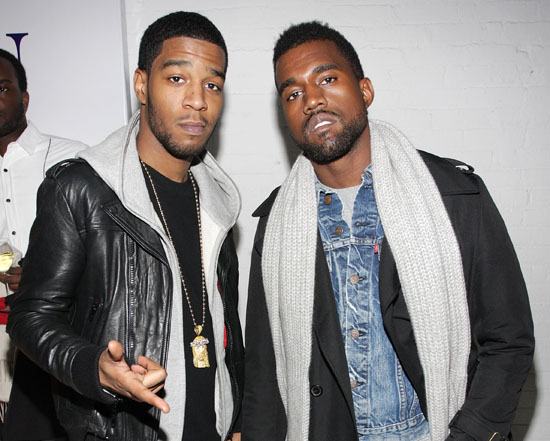 Pretty much since the rise of stars like Kanye West and John Legend, we have heard them make references to their label, G.O.O.D. Music… but is it a label or is it just a union of Hip-Hop/R&B artists?
Several artists are connected to Kanye's G.O.O.D. Music crew including John Legend, Common, Consequence, GLC, Kid Cudi and more. HiphopDX.com recently spoke to G.O.O.D. Music artist GLC and he explained each artist's affiliation with the label:
"G.O.O.D Music isn't a label for one; a lot of people have the misconception that G.O.O.D Music is a label but really it's basically a family and like a production company. What they do is you get a distribution deal and if you're a G.O.O.D Music artist, then you come out on G.O.O.D Music and the distribution deal. Whoever I decide to do my deal with it will be through G.O.O.D Music because I'm a G.O.O.D Music artist."
Well there we have it. Unlike most labels ran by artists, G.O.O.D Music isn't distributing but instead referring their artists to top distributors and assisting with production and promotion of their music. Sounds like a pretty G.O.O.D. deal to us!
Be the first to receive breaking news alerts and more stories like this by subscribing to our mailing list.