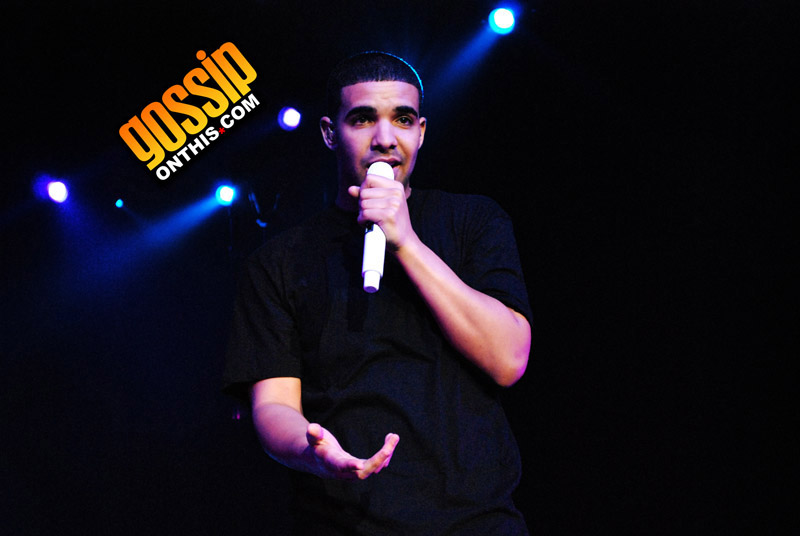 Drake just can't catch a break in NYC…
The Young Money rapper was scheduled to perform a free concert next month in New York City as a part of ABC'S "Good Morning America" summer concert series. However, the show, scheduled to take place on July 16th, was nixed and the cast of Broadway's "American Idiot" will take the Canadian rapper's spot.
An ABC spokesperson did confirm that a Drake show was in the works but plans were never made a official. The network's rep told MTV News:
"We were interested in having Drake perform, but he was never officially booked."
A representative for the NYC Department of Parks & Recreation also told MTV News:
"There was an open date on the calendar for July 16, but they decided to feature the cast of the Broadway show 'American Idiot.'"
Early reports indicate that the NYPD shut the concert down after it was determined that the parks department couldn't provide adequate security. But the parks dept. spokesperson didn't confirm whether security issues were behind the cancellation of the Drake show.
If this all sounds familiar, it should, because just last month (Tues. Jun 15) another free Drake concert in New York City was canceled when 10,000+ fans unexpectedly showed up at Ne York South's Street Seaport where the show was to be held.
So far, it's looking like Drake and free concerts just don't mix.
Be the first to receive breaking news alerts and more stories like this by subscribing to our mailing list.