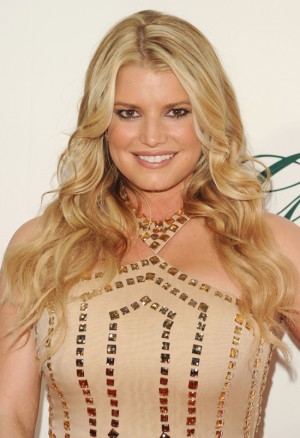 Jessica Simpson may have a keeper!!
Rumor is going around that singer Jessica Simpson and ex San Francisco 49ers tight-end Eric Johnson are now dating. Well if proven so….Jessica may have really out done herself with this one because according to an insider who has worked with the former NFL player, Johnson is one of the nicest guys you will ever meet and is real down-to-earth, unlike most professional athletes.
"He's one of the nicest guys around. I'm surprised he is dating her. She is such a big star and he is so reserved. He is very smart and he is one of the most down-to-earth athletes I know. He is the polar opposite of what you think of when you say 'player'. When I met him, he was driving a Prius when other athletes were driving gas-guzzling cars."
Way to go Jessica….we knew there were still some good guys out there!
Be the first to receive breaking news alerts and more stories like this by subscribing to our mailing list.