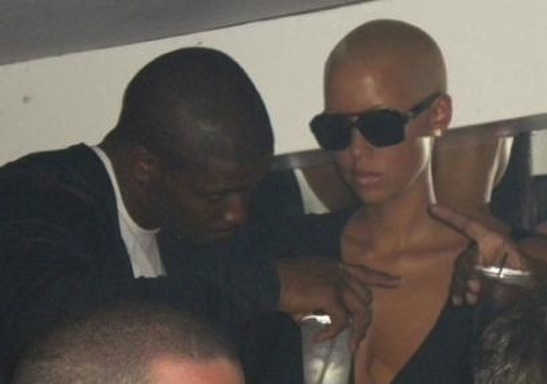 Many of you probably remember the chatter a while back that Kanye West had allegedly chopped down Reggie Bush's then-girlfriend Kim Kardashian and that's one of the main things that caused their big break-up. Well as you guys know, Reggie and Kim are no longer together and Kanye and Amber are no longer together either. And on Saturday night, Reggie was spotted kickin' it with Amber Rose at AXE Lounge in Southampton Saturday night (Jul 3). Peep what sources told our homie FreddyO:
The two arrived together at the AXE Lounge in Southampton Saturday night and were caught loving on each other all night long. Apparently, they even took bathroom breaks together, and security guards had to guide them through the jam-packed crowd club. My sources also told me that the two left in separate cars in fear of paparazzi, but got back up later that night to talk.
More pics of Amber & Reggie boo'd up in the club below…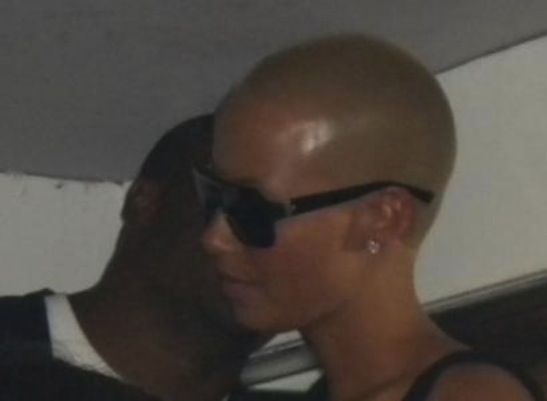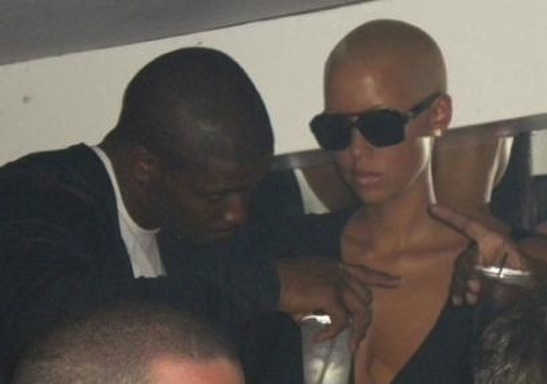 Be the first to receive breaking news alerts and more stories like this by subscribing to our mailing list.