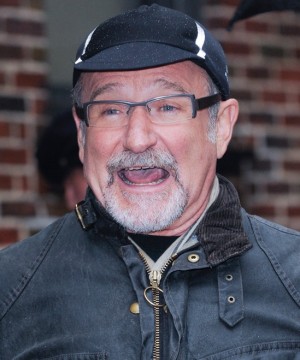 Actor Robin Williams wants to play the villain in the next Batman movie!
In a recent interview, Williams discussed his interest in taking on the role as the Riddler or any other role he might can get in Christopher Nolan's upcoming movie Batman 3.
"I'd play The Riddler in the next Batman, although it would be hard to top Heath [Ledger] as the villain, and I'm a little hairy for tights. I'm using this article as an ad. Chris, call me, I'll do anything. I could be a great character – or some weird little man in the background in Arkham Asylum."
Why not throw Robin in there? The guy does have a lot of acting experience under his belt! We don't know about him playing the Riddler though…
Be the first to receive breaking news alerts and more stories like this by subscribing to our mailing list.