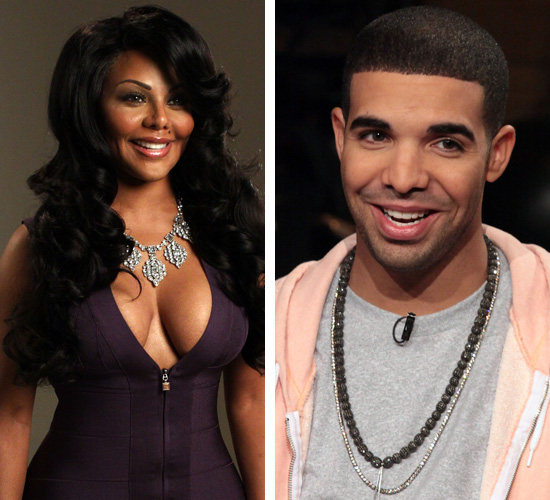 Drake doesn't mind when you talk bad about him… but don't talk sh** about the people close to him! Lil Kim has been going in on Drizzy's label mate Nicki Minaj recently and when Drake spoke out on it at a concert, Kim responded by calling the Young Money rapper a "straight p**sy"
"I really liked Drake. I liked his music and what he was doing. But for him to have the audacity to disrespect me? He gone shout me out when Ray J's the one who said it. How bitchy do you look right now, you look like a straight p*ssy… p*ssy! You came at me and I'm the f*cking female! …"
Well, what do you think Drake had to say about Lil Kim's comments? Click below to continue reading and find out…
On Lil Kim calling him the "P-word":
I really don't care… sometimes I get a lil impulsive when you start talking about the people I love. You can say whatever about me, I'll never respond to it, like I'll never react to it, but if you start talking about the people I love then I do get a little bit more reactive and that's all that happened there, Nicki's got records climbing the charts and today Thank Me Later is in stores, so it's just about relevant people today…
Did Drake just call Lil Kim irrelevant?! He sure did!
Drake talked about this and a number of other hot topics in an interview with Detroit radio station Hot 107.9. Check out the full thing below:
Be the first to receive breaking news alerts and more stories like this by subscribing to our mailing list.