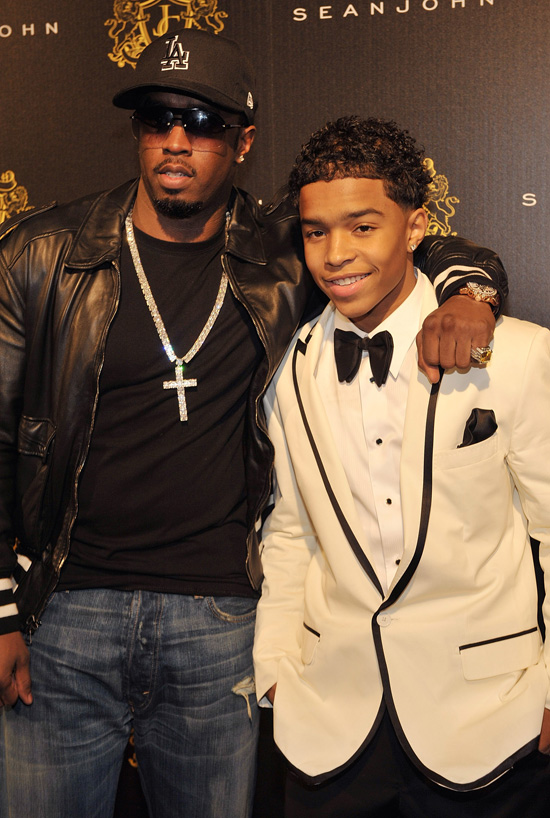 Hip-Hop mogul Diddy sure does love his kids and is defending the luxurious lifestyle he gives them! When questioned if it was appropriate and a "sensible lesson" to be spend $360,000 on a Maybach for his son Justin on VH1 show My Super Sweet 16 during an Nightline interview with news report Martin Bashir, Diddy responded:
"I feel the way I raise my children, you know, I don't have to explain to you or anybody else because nobody knows the way I raise my children. … It wasn't even about a lesson. It's what I wanted to do. I can do whatever I want to do with my children. And you can't question me about it. Nobody can question me about what I do with my children."
Way to put that jerk in place Diddy! Some people just don't get it…
Be the first to receive breaking news alerts and more stories like this by subscribing to our mailing list.