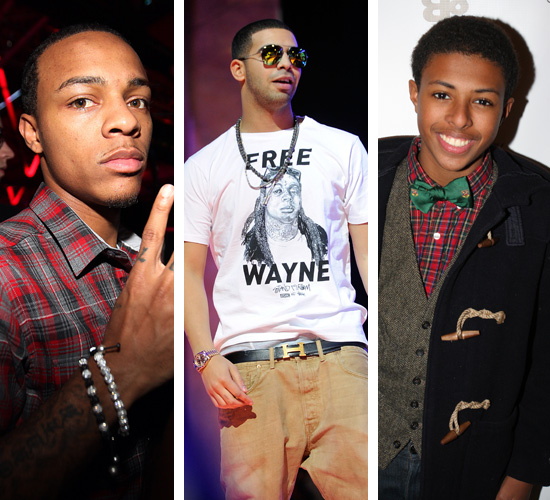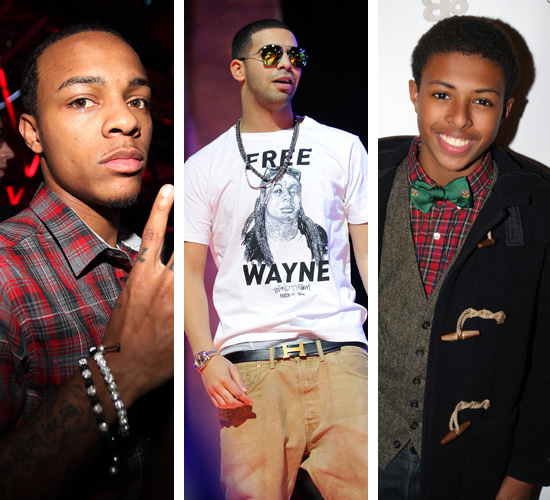 In a recent interview with Vibe Magazine, rapper Bow Wow talks about everything from his relationship with Young Money artist Drake to the recent diss by newly signed Atlantic Records rapper Diggy Simmons. Continue reading to see what Bow Wow had to say…
Now that you're signed to Cash Money, what's your relationship like with the man of the month, Drake?
We're the same age so we have a lot of similarities. It's all love. We don't really have conversation like that, just once in a blue moon. 'What's happening? Congratulations on your success,' stuff like that. We're all so busy, that's something a lot of people don't understand. Drizzy's all over the place, you got me with the movie thing, Nicki's doing her thing and of course Lil Wayne and all the Young Money imprint is busy working on different areas so we don't get a chance to really all hang out. But when we do, we do it big.

I'm sure you've heard that Diggy Simmons is Atlantic Records' newest rapper. For someone who's had such great success as a kid MC, what's your advice for him?
Take your time. The good thing [about] starting off young is [you get] to learn from others' mistakes. I would tell [Diggy] to pace himself, don't grow up too fast, take your time and stay at it. It's easy now because you're a kid, but once you hit that that 17, 18 mark it's going to get rougher so be prepared [for] that next wing because its going to come fast. I think his label's behind him [so] he should be okay. He should try his best to find whoever his fan base is, stick with them and cater to them That's the one thing I did. He looks like a star and if he has the right tools around him, he can win. We got to wait and see, but I wish him good luck .

On his freestyle "Flow Stoopid" he has line that goes "I don't rap for my age like Lil Bow Wow." How do you react to that?
Yeah, I don't. It's flattering because it lets me know how much of a prince I came into the game as [and that] people are talking about things I made 10 years ago. I'm still here and to me that's flattering because that kid that they talk about is the only kid at that age that sold three million copies. So if I was 15 again and tried to come out, I would try to repeat what Lil Bow Wow did, period.
Bow Wow better not speak too soon… Diggy don't be playing no games on the mic!
Be the first to receive breaking news alerts and more stories like this by subscribing to our mailing list.