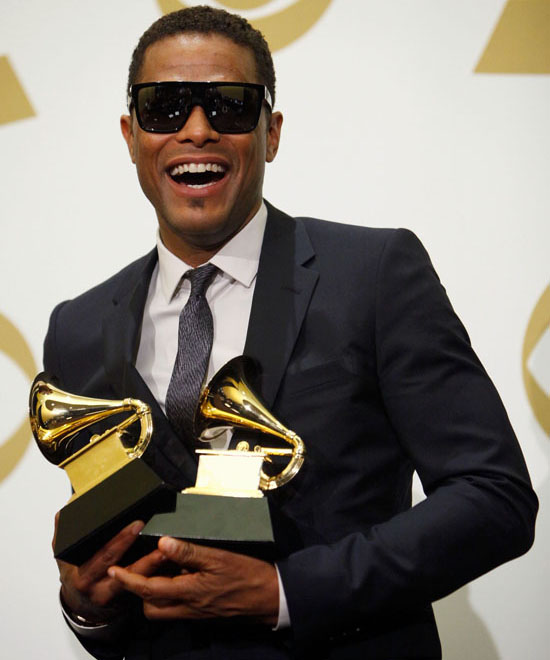 In a strange turn of events, Maxwell has been forced to delay the release of his new album because his latest album BLACKsummers'night (released in 2009) is so successful that promotion for it is getting in the way.
Maxwell's 2009 album release, his first in 8 years, earned two trophies at this year's Grammy Awards and is the first of a three part series. Part two was supposed to drop this summer, but Maxwell has decided to push back it back so that he can continue to promote the first part of the album series.
He tells the Associated Press, "These are good problems, I guess. I had a plan – every year something new, and I thought that that would be a good enough time to sort of give people space to feel like they weren't being inundated by what I was doing. I've had this entire trilogy with me for years, for four or five years, so I can wait. I just want people to get it when they want it… At this point, it's in their hands."
No word just yet on when the second part of the trilogy will be released.
Be the first to receive breaking news alerts and more stories like this by subscribing to our mailing list.