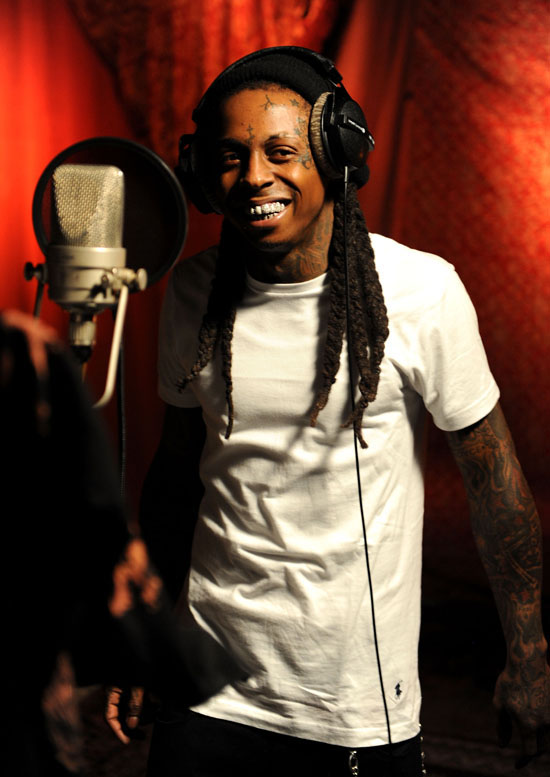 Lil Wayne has spoken! Earlier today, DJ Scoob Doo managed to get Lil Wayne on the phone line from Riker's Island to discuss the recent chatter about him being caught with an iPod, which is against prison rules. Here's what he said:
"Yeah, they tried to bang me with that. But I can't live without my music, Scoob," he explained. "You know how it is, man. I needed my music. It's all good; I had to take my lil slip up. I ain't trippin', players f**k up."
He also made light of his prison conditions:
"I'm coolin', I'll be home soon," Wayne assured. "It's Nino Brown; I got the penthouse here at Riker's. I got my feet up, ya smell me? My team is still holding it down, man. They [are] keeping the flood open. I already know how it go."
Check out the interview above!
Be the first to receive breaking news alerts and more stories like this by subscribing to our mailing list.