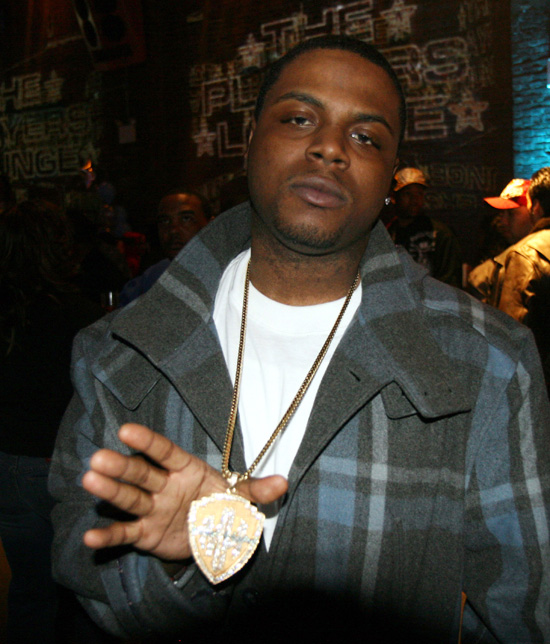 Following the footsteps of his big brother Weezy, rapper Jae Millz got himself arrested last night in New York City.
The Young Money rapper allegedly got into an argument with his girlfriend which later led to her calling the cops. Once police arrived on the scene, Millz was charged with possession of marijuana and taken into custody.
Rumors have surfaced that the fight was over Jae's girlfriend cheating with R&B singer Trey Songz.
Jae tweeted:
"Im f*ckin #speechless right now! On some real sh*t! F*ck you! F*ck them cops & f*ck Twitter!! I'm goin 2 da studio. 1"

"This woman really just called the cops on me… But u in MY house!!! #ImSpeechless"
Damn Jae, you gotta watch out for those groupies! Can't be mad at Trey though, he did invent sex!
Be the first to receive breaking news alerts and more stories like this by subscribing to our mailing list.