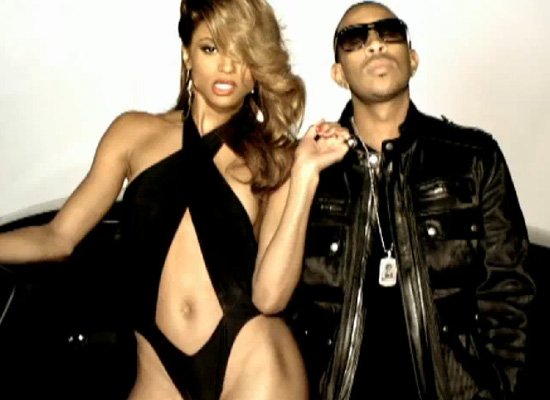 Singer Ciara is notoriously known and loved by many for her seductive, sexy music videos. However, everyone isn't finding the singer's latest efforts worth applauding. According to statements made during a live Ustream video session by CiCi and her grandmother, TV network BET has banned her new "Ride" video.
And now Ciara's fans have responded with a petition, which was posted on one of her fansites. Check it out below:
"We have been recently notified that Ciara's new Music Video 'Ride' is not being showed on B.E.T because it's too sexual. Note that they play Trey Songz 'Invented Sex' [where he is having sex with a woman in the video] and Trey Songz 'Neighbors Know My Name' [Having sex with DIFFERENT woman]. I think that B.E.T is over analyzing this, or is just being disrespectful to Ciara. MTV and VH1 is playing 'Ride' and so are other stations. What are you B.E.T going to do about this because as a fan and Representative of Ciara you are being UNFAIR!"
Aww that sucks… guess we'll watch it online!
Be the first to receive breaking news alerts and more stories like this by subscribing to our mailing list.