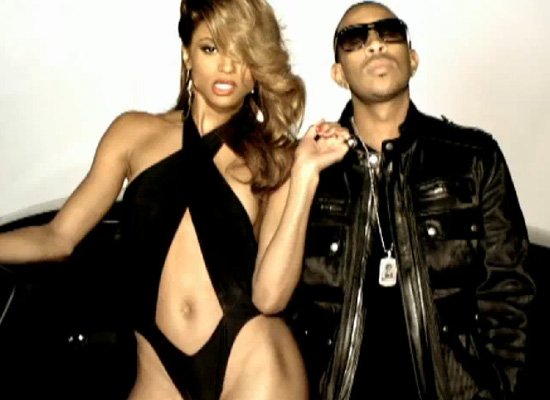 Hot on the heels of her "Basic Instinct" viral promo video the original princess of Crunk&B Ciara has released the music video for her new single "Ride" featuring rapper Ludacris.
"Ride" was produced by Tricky Stewart and The Dream and is the first offering from CiCi's upcoming fourth studio album Basic Instinct, which is due to be released soon. In the meantime, peep her sexy new video below!
Is it safe to say Ciara's back?