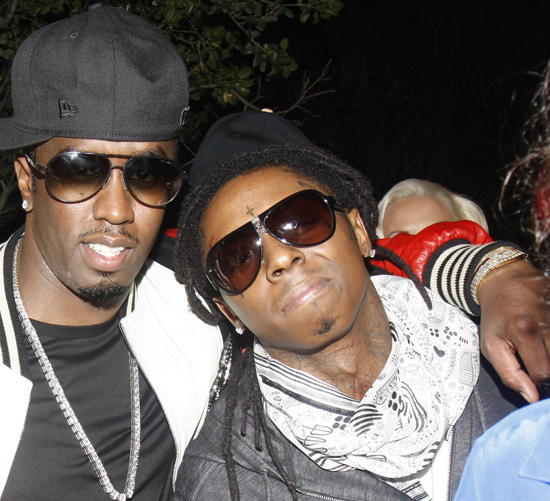 Jail is starting to seem more like a vacation for rapper Lil Wayne than a prison sentence. Within two weeks, the Young Money CEO has gone from celebrity visits in the slammer to being caught with an iPod charger and headphones.
According to sources from Riker's Island, last week Weezy received a visit from Hip Hop mogul Diddy. However, no one there realized Diddy had even entered the place until it was time for him to go.
"No one knew [he was here] until it was time for him to leave," the source told MTV News. "You know, also, a lot of the time people don't want to seem like they're stargazers, the officers."
This may be reaching a bit, but if you put two and two together, maybe Diddy was the one smuggling iPods for Wayne? Just an an innocent thought…
Be the first to receive breaking news alerts and more stories like this by subscribing to our mailing list.