UPDATE: MATT LAUER DENIES THIS REPORT.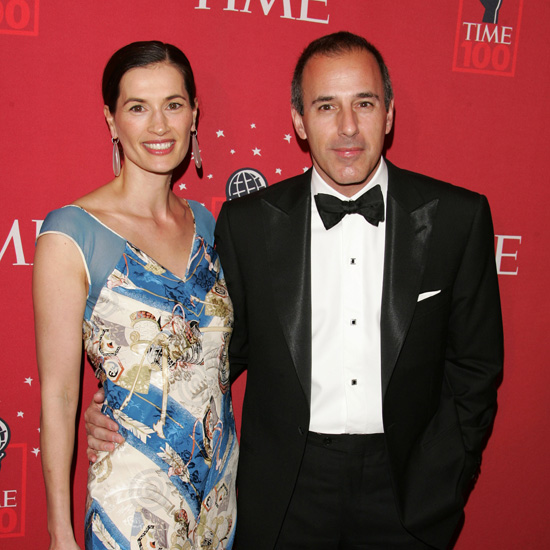 First Tiger Woods, then Jesse James and Tiki Barber… and now Matt Lauer??? The same guy we use to wake up to every morning on the Today Show? Yup, that's him!
According to tabloid newspaper The National Enquirer Matt has allegedly left his wife of 12 years, model Annette Roque, for another woman. They even go on to claim that the former news anchor and his mistress have had many intimate sexual encounters throughout his marriage.
Now we all know that the the National Enquirer is nothing more than a bunch of bullsh** printed on paper (and now the web), but with all of the cheating scandals going on now we wouldn't put it past the guy. What male celebrity isn't cheating on his wife these days? SMH…
Be the first to receive breaking news alerts and more stories like this by subscribing to our mailing list.