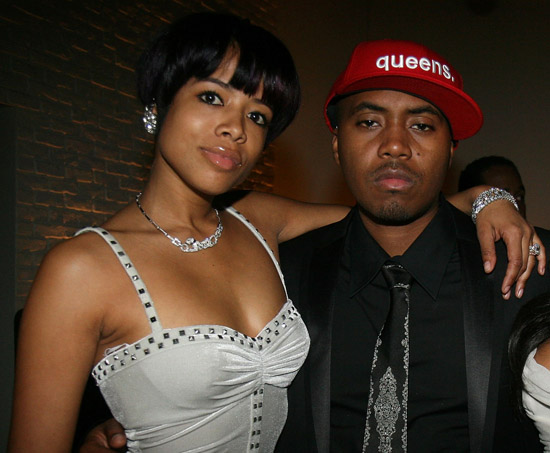 We recently told you guys about Kelis hitting the jackpot when she received over $700,000 in back AND ongoing pay child/spousal support from her soon-to-be ex-husband Nas. And now TMZ is reporting that Kelis has asked the judge to make their divorce official as soon as possible.
According to documents filed last week, Kelis said in a declaration, "… it would be in the best interest of both of us if our marital status is terminated as soon as possible." Because she fears that the legal proceedings could take years to figure out, Kelis has requested that the judge immediately terminate their marriage — and wait until a later time to resolve "all other issues."

As for the odds that the two will rekindle their romance — Kelis stated, "I believe there is no possibility of reconciliation with [Nas]."
Kelis also says that there's no possibility of she and Nas ever getting back together and she wants out NOW!
Is it just us or does it sound like Kelis played Nas for the green? For someone who is a celebrity and has made some good money in her music career, she sure is acting like a broke groupie who managed to convince a wealthy rapper to marry her and then demand a divorce several years later after getting pregnant just to get a payday. Either this is the case or Nas really did something shady to her.
Be the first to receive breaking news alerts and more stories like this by subscribing to our mailing list.