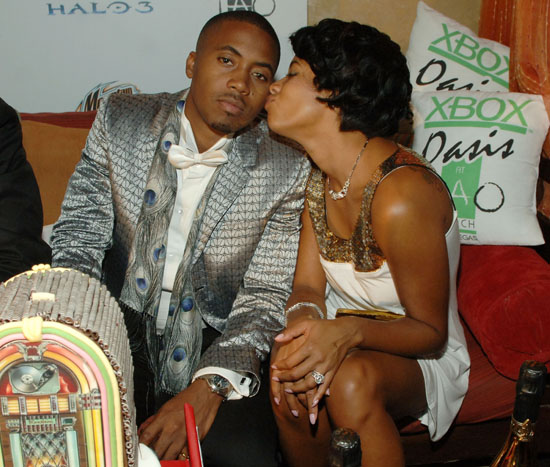 Nas must have really pissed his wife Kelis off!
The NY rapper went to court Monday to handle some legal business involving his ongoing divorce battle with his estranged wife, singer Kelis. And TMZ is reporting that Nas was ordered to immediately pay over $87,000 in back child/spousal support.
He was also ordered to fork over $10,000/mo in spousal support until he pays off the $299,015.50 he already owes her. In addition, The 36-year-old emcee must pay 90% of Kelis' legal fees, which amount to $155,787.28. And lastly, Nas was ordered to pay over $48,000 to cover his soon-to-be ex-wife's accounting expenses.
Did this dude just get raped or what?!
Be the first to receive breaking news alerts and more stories like this by subscribing to our mailing list.