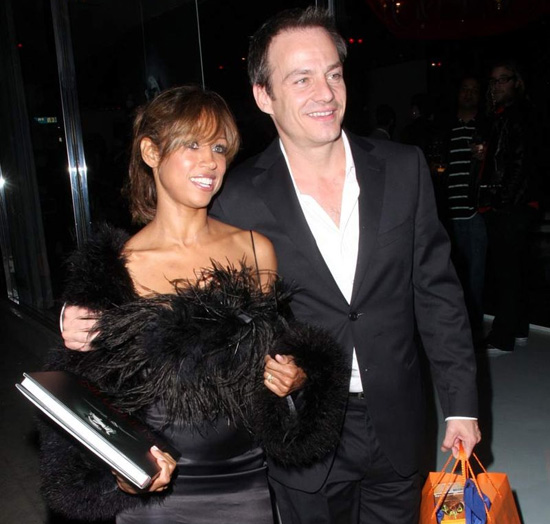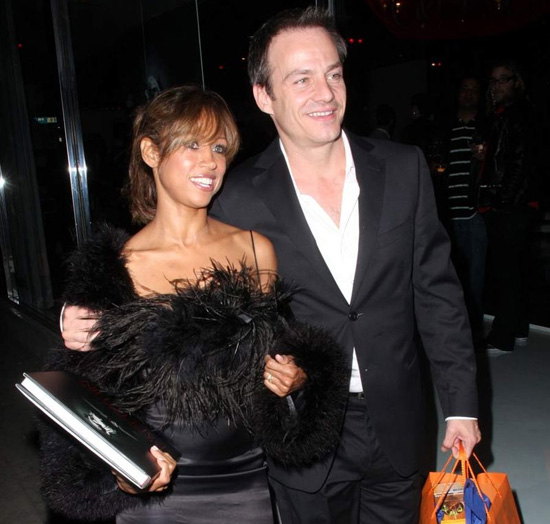 Actress Stacey Dash has been in the news a lot lately with her current fling going down with Jamie Foxx and her ongoing divorce to her husband, Emmanuel Xuereb. And until now, no one really knew why the divorce was happening, but TMZ is reporting that this dude actually was putting hands on Ms. Dash, forcing her to actually file a restraining order against him! Peep the details below:
Stacey Dash from Clueless claims her soon-to-be ex-husband beat her on multiple occasions … and she got a restraining order against him on the day she filed for divorce. TMZ obtained the restraining order — originally signed by a judge January 29 and still in effect — in which Dash claimed her husband, Emmanuel Xuereb, hit her in the face, head and body during their two-plus years of marriage … but she was afraid to report it to police.

Dash, 44, also claims a drunken Xuereb once violently pinned her down to a bed and threatened her, saying it would be the worst night of her life. Xuereb must stay 100 yards away from Stacey, her two children (neither of whom are his) and the family home. They're due back in court in June.
Whoa… this is absolutely sad. Why in the hell would this lame have the nerves to touch this girl? SMH… We wonder what her cousin Dame Dash has to say about this mess. Sounds like ol' dude needs one of those good ol-fashioned "State Property" type beat-downs!!
Be the first to receive breaking news alerts and more stories like this by subscribing to our mailing list.