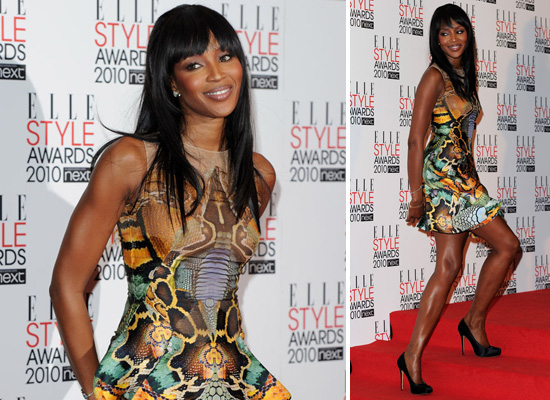 Supermodel Naomi Campbell, known for her anger management issues (Google her, baby!), reportedly attacked her driver in New York Tuesday (Mar 2) … while he was behind the wheel! Sources said police were called around 3 PM right after Naomi beat the guy's azz… Naomi fled the scene before police arrived, and the driver was treated at the police station for bumps, bruises and neck pain.
The driver filed a harassment complaint, but we hear Naomi will not be charged for this incident because it's all "hearsay" and it can't be proven. And Naomi's supposedly working with police, which makes her look good.
Police later revealed that that the driver had dropped the charges and plans to pursue the matter in civil court. Naomi's rep released the following statement:
"There shouldn't be a rush to judgment. Naomi will co-operate voluntarily, and there is more to the story than meets the eye."
Yeah, given her track record, we think there's a 98.2% chance Naomi's guilty…
Be the first to receive breaking news alerts and more stories like this by subscribing to our mailing list.