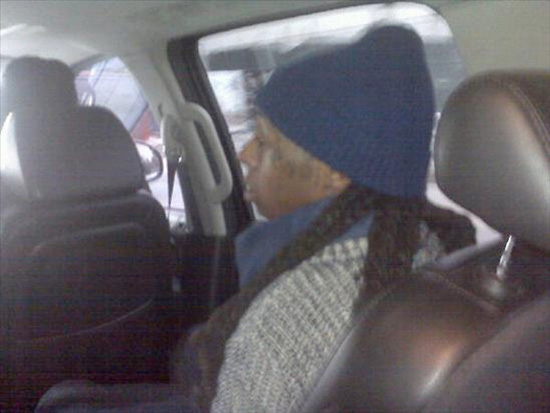 This dude is never going to jail… lol
Rapper Lil Wayne was scheduled to be sentenced to one year in prison today, but he was granted more free time all because of a fire at the Manhattan court building where he was supposed to receive his sentence. When Weezy and his crew arrived, they were turned away because the building was evacuated when a small fire broke out in the basement. And officials shut the courthouse down for the remainder of the day. So Wayne gets yet ANOTHER day of freedom due to circumstances beyond his control.
A few weeks ago, the NOLA rapper was granted more free time after his lawyer requested that the judge postpone his sentencing so that he could have dental surgery, which we later learned involved the removal of his grill and 8 root canals.
No word just yet on when today's sentencing will be rescheduled, but we hear Wayne spent his day in the studio to lay down some last minute tracks. Peep what he told his 230k plus followers on Twitter below: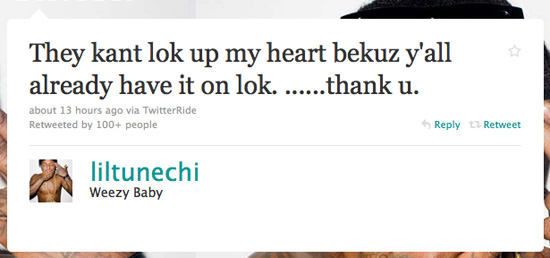 Be the first to receive breaking news alerts and more stories like this by subscribing to our mailing list.