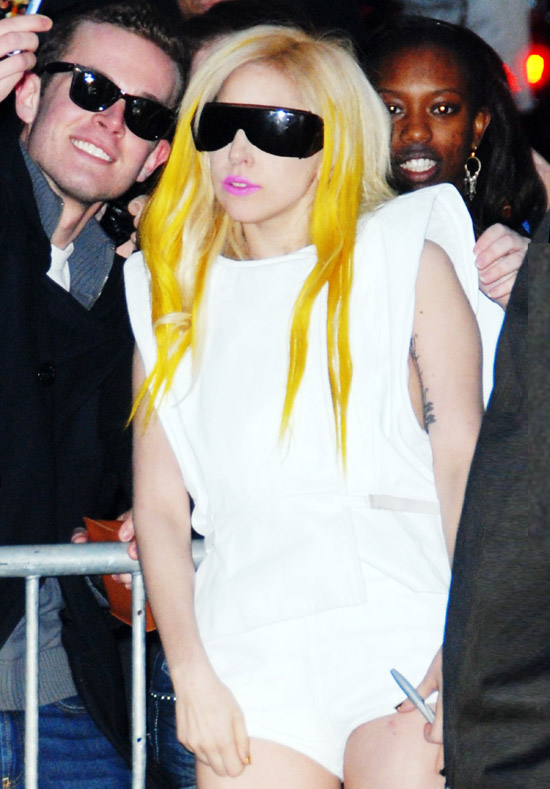 A slightly bruised up Lady Gaga posed for a few pics for the paparazzi and for fans as she arrived at Radio City Music Hall in New York City for her concert Thursday night (Jan 21).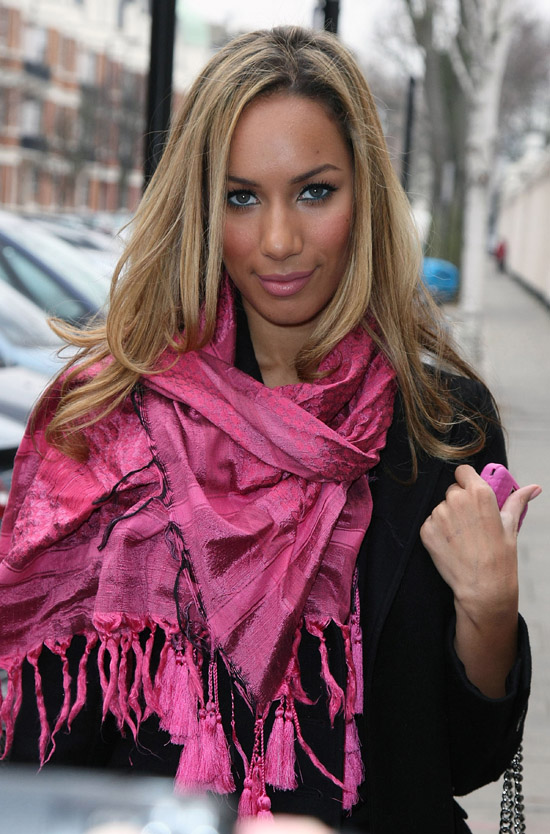 Singer Leona Lewis was spotted as she left an interview/performance at Radio 1 studios Thursday afternoon (Jan 21) in London. It was recently announced that she, along with Rod Stewart and Michael Buble, will record a charity single to benefit Haiti.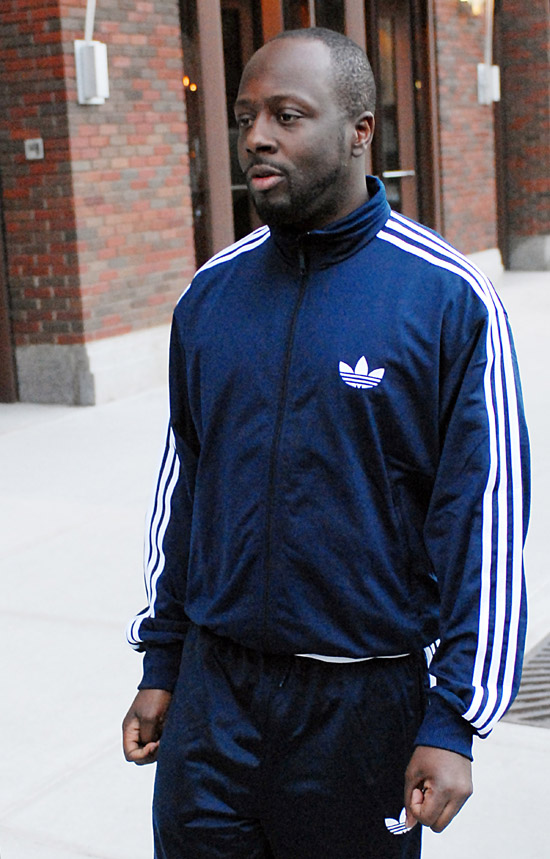 Wyclef Jean is on a mission to get as much support in his home country of Haiti as possible, and he was spotted leaving the Hot 97/Newsweek building in New York City Thursday (Jan 22) after talking on the radio about his mission and the people of Haiti.
Troubled singer Amy "I'll kick you in the nuts" Winehouse was spotted leaving her hotel in London following her court appearance earlier in the day. She plead guilty but didn't receive any jail time. But he judge made sure he let her know that this was her last and final chance at screwing up.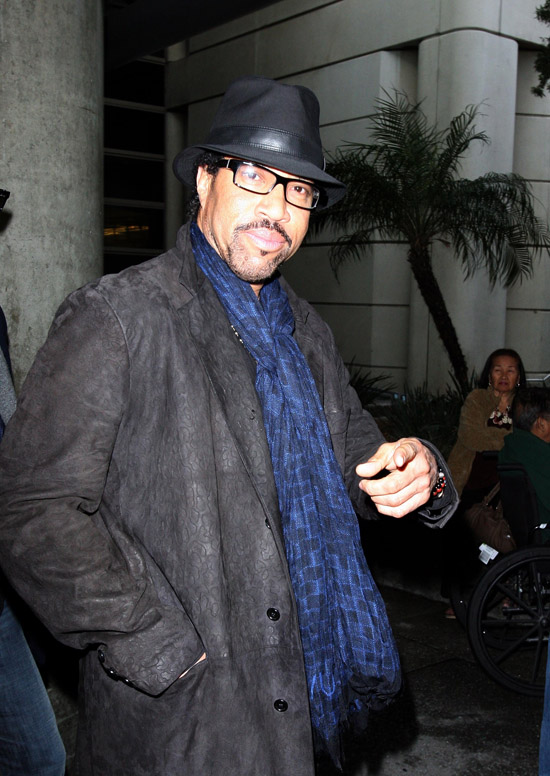 Singer Lionel Richie was spotted as he arrived at LAX following a flight in from London Thursday (Jan 21). He is reportedly recording a new version of Michael Jackson's "We Are the World" to benefit the troubled country of Haiti. Richie and Quincy Jones are also doing this in honor of the song's 25th anniversary and plan to incorporate the popular 1985 Africa tribute song's original co-author Michael Jackson into it.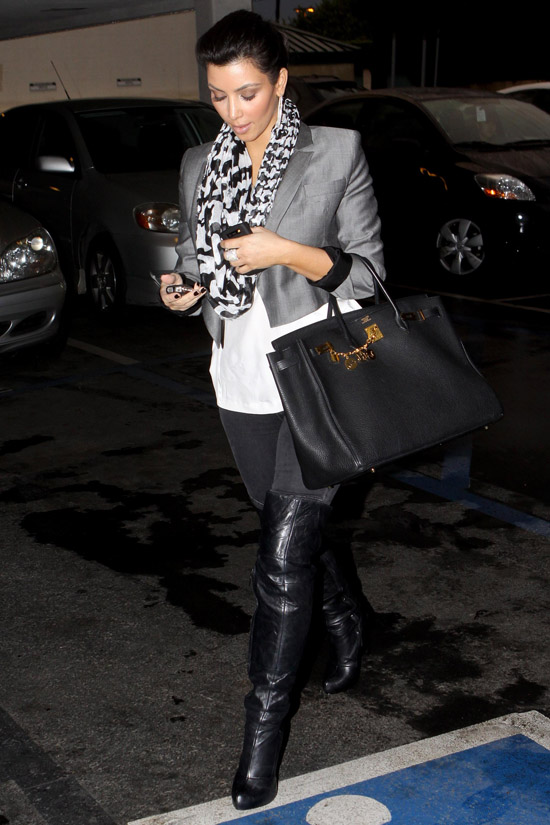 Photogs spotted Kim Kardashian as she left a medical building after visiting her dentist in the Westwood area of Los Angeles Wednesday afternoon (Jan 20).
PHOTOS: GETTY IMAGES / WIRE IMAGE / WENN / FAME PICTURES
Be the first to receive breaking news alerts and more stories like this by subscribing to our mailing list.