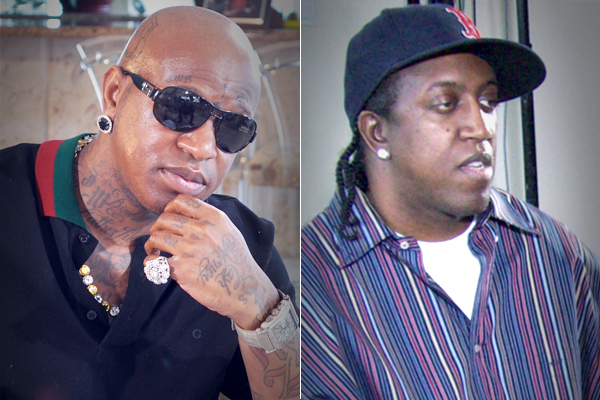 This has got to be one of the most ambitious business moves that we've seen in a while by a couple of hip-hop big wigs. The CEOs of Cash Money Records, Bryan "Baby" Williams and Ronald "Slim" Williams have just launched a new venture called Bronald Oil & Gas, which focuses on identifying and using oil reserves.
The Williams brothers will be putting their new venture into actions in areas such as Osage County, Oklahoma, Texas, Louisiana, Florida, and unidentified Central America.
We hear about hip-hop figures investing in restaurants and professional teams, but never have seen any of them make a move like this. In case you guys don't know, finding oil is a big lucrative business and this could lead to the Williams brothers becoming wealthier than Jay-Z, Russell Simmons, 50 Cent, and Diddy combined.
Be the first to receive breaking news alerts and more stories like this by subscribing to our mailing list.