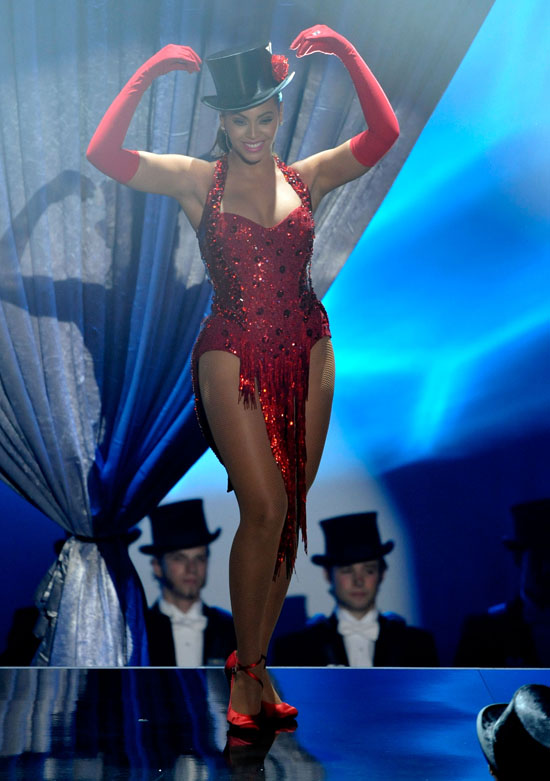 Big name stars like Beyonce, Madonna, Jay-Z, Rihanna and more are scheduled to perform in what's beginning to look like a dress rehearsal for the upcoming 2010 Grammy Awards.
The stars mentioned, among others, will take part in a two-hour televised telethon today (Fri. Jan 22) called "Hope for Haiti Now: A Global Benefit for Earthquake Relief." The show will air on all major cable networks beginning at 8 p.m. Eastern and will feature musical performances from all over the world from folks like Bruce Springsteen, Sting, Shakira, Taylor Swift, Stevie Wonder, Justin Timberlake and proud Haiti native Wyclef Jean.
The show, which in the United States will begin at 8 p.m. Eastern time on all the major networks and on cable channels, is to feature musical performances from multiple locations: Bruce Springsteen, Sting, Shakira and Wyclef Jean will play in New York, while in London Bono and the Edge of U2 will collaborate with Jay-Z and Rihanna, with Coldplay also slated to perform. The program in Los Angeles is to include performances by Stevie Wonder, Taylor Swift and Justin Timberlake and a collaboration among Keith Urban, Kid Rock and Sheryl Crow. Songs from the telethon will be for sale on iTunes for 99 cents beginning Saturday, will all proceeds going to a number of relief organizations.

SOURCE: NY TIMES

Be the first to receive breaking news alerts and more stories like this by subscribing to our mailing list.