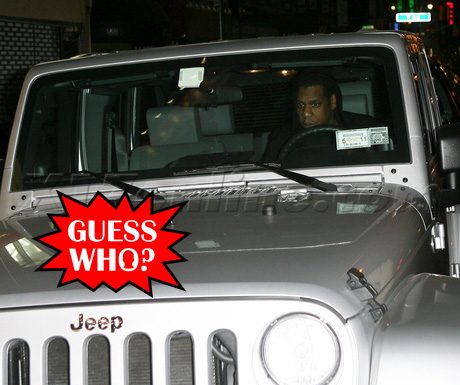 Could this be? You won't believe who was spotted in New York being picked up by none other than Jay-Z in a clean silver Jeep with security nowhere in sight! Continue reading to see who Hov was picking up!
KANYE WEST & AMBER ROSE!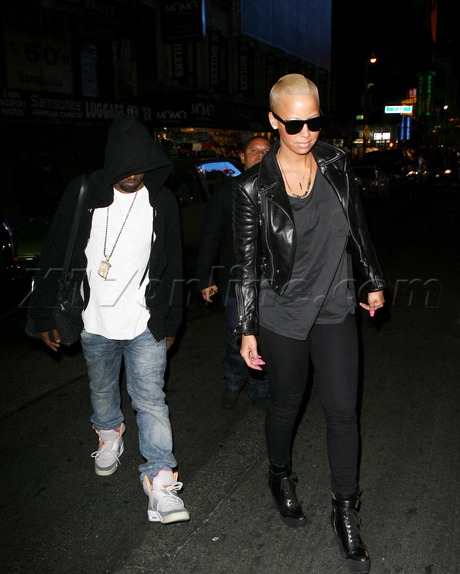 Yep, it's Kanye West and Amber Rose! The paps spotted them out and about in Times Square, New York City Sunday night (Jan 17).
Can anyone tell us when was the last time you saw Jay-Z actually driving a car and not being escorted in a Maybach or some other luxuy vehicle? On top of that, why would he be picking up Kanye West and Amber Rose? And why is Kanye West wearing a purse?!
Too many questions and not enough answers to go with them…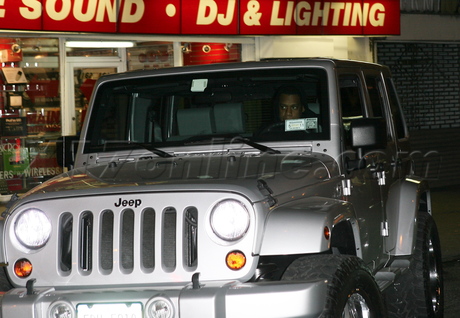 Be the first to receive breaking news alerts and more stories like this by subscribing to our mailing list.