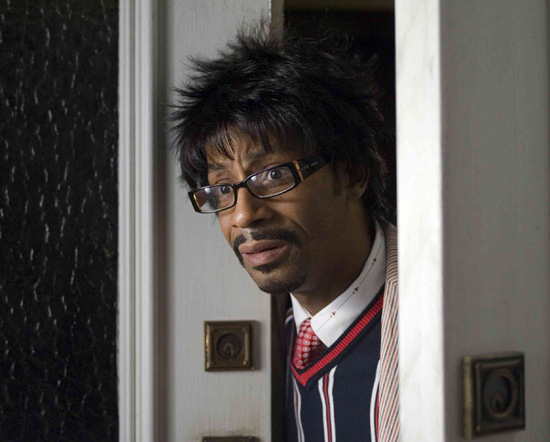 Just when we thought that negative news on Katt Williams had settled, here he is right back in the news. Apparently, two warrants have been issued for the famed comedian's arrest after he allegedly punched someone at the Four Seasons Hotel in Atlanta back in November. Why did Katt punch this person? Glad you asked!
We hear that some person by the name of Merion Powers owed Katt some money. Katt invited Powers to the hotel to talk about it, and eventually gave Merion a punch right to the nose. The cold part is that Merion Powers audio recorded the entire altercation on his phone.
According to the report, "Mr. Williams was on audio recording stating that he did physically strike Mr. Power's once in the nose" and that Powers' nose "did show signs of swelling." Katt was never arrested — but warrants were issued on December 28.
There's no word on when or if Katt Williams will turn himself in, but we will keep you posted.
UPDATE: Here's Katt's side of the story:
A source connected with Katt claims it went down like this: Powers was attempting to extort the comedian over a musical recording made by Williams, and when Williams told Powers to pound sand, Powers' pal called the hotel security, security called the cops, but the cops didn't believe Powers and left without arresting Katt.
Be the first to receive breaking news alerts and more stories like this by subscribing to our mailing list.