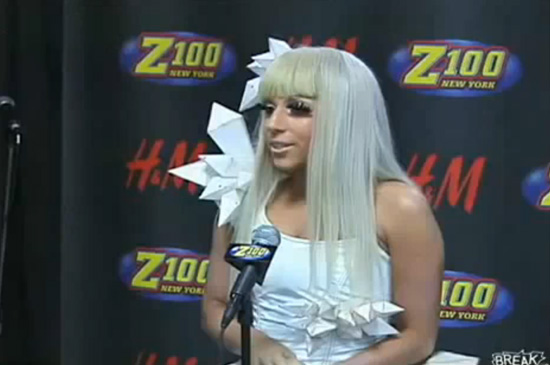 A hilarious new video clip has surfaced summarizing some of the most "OMG", "WTF?", and "SMH" moments of 2009, but in auto-tune!
Some of these events include Falcon Boy (aka "Balloon Boy"), Lady Gaga's outrageous sense of style, Christian Bale's freak-out on set, Jon & Kate Gosselin, and last but definitely not least, Kanye West upstaging Taylor Swift. Check out the video below and here's to hoping that auto-tune itself will be a thing of the past in 2010. We know it won't but it's fun to at least hope for it. Cheers!
Be the first to receive breaking news alerts and more stories like this by subscribing to our mailing list.