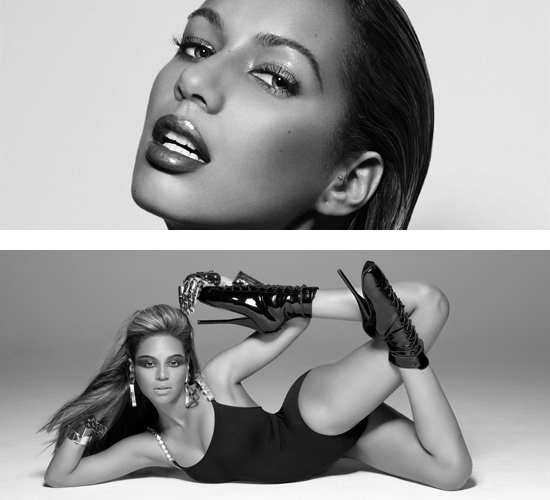 Producer Ryan Tedder has come out to clarify the rumors that circulated Beyonce's hit song "Halo." Many blogs claimed that after Beyonce heard the song, which was originally written for Leona Lewis, she demanded to record it and eventually, the song went to her. Tedder is saying that this is not the case and that the song was originally penned for Beyonce.
"There was this huge scandal that originally 'Halo' was meant to go to Leona. That was never the case," he told Alex and Lucy on Key 103's In:Demand.

"I'm putting that rumor to bed right now. That song was written for Beyonce. What happened was that Beyonce waited long enough to record that song that I had no communication with her and didn't know if she was going to do it or not."

"I thought this would be a brilliant first single for Leona, which it would have. When you have a song as special as 'Halo', you don't want anyone else to sit on it. So sometimes you have to pull the whole, 'Well, I'm going to get someone else on it', to prove a point.
"What i did was foolishly say to Leona's camp, 'I have it on hold for another A-list artist and I'm pretty sure they'll take it, but if they don't, I just want to know if you like it enough to consider it.'

'I sent it to them and they flipped on it. They loved it and instantly said they wanted to do it. I was like, 'Wait, wait, wait, no, it's not free yet! It's just in case."

SOURCE
Well, there you have it. We guess that clears up one of the many allegations against Ms. Knowles.
Be the first to receive breaking news alerts and more stories like this by subscribing to our mailing list.