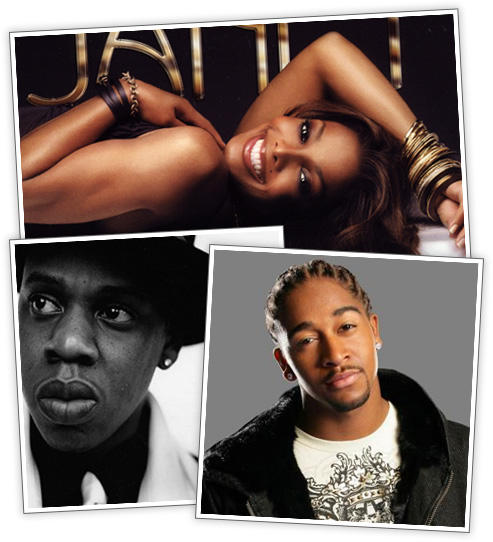 Pop/R&B diva Janet Jackson is set to be featured in an hour-long exclusive interview with ABC News correspondent Robin Roberts on November 18th. This will be her first extended sit-down interview with her brother Michael's death back in June. Janet's Number Ones greatest hits compilation drops November 17th and the interview will air the next day. Number Ones is a two disc feature-set of her biggest hit singles, and will include a new track called "Make Me," which is a tribute to her late brother's smash single "Don't Stop 'Til You Get Enough."
Hip-hop mogul Jay-Z says that if he had to choose to do one thing before he died, he would love to fly to the moon! The Grammy Award winning rapper told Gotham Magazine that he's accomplished a lot in his liftime, but he'd love to "Go to the moon."
Speaking to Rap-Up.com, R&B singer Omarion says he hasn't severed ALL ties with his former label Young Money. In fact, he says he's open to future collaborations with his ex label mates even though his new album Ollusion will not feature any tracks with anyone from Young Money. He'd even like to work with people outside of hip-hop. When asked about it, he said:
"Hopefully. I love to create music. That's what I'm all about. What's that character Jamie Foxx played? He played the violin. Nathaniel Ayers [in the Soloist]. I would do a song with him [laughs]. I just love creative people. I love the studio and I love having the vibe. It could be whoever."
Omarion's third album Ollusion drops January 12th and the video for "I Get It In," his debut single featuring rapper Gucci Mane, is set to premiere within the next couple of weeks.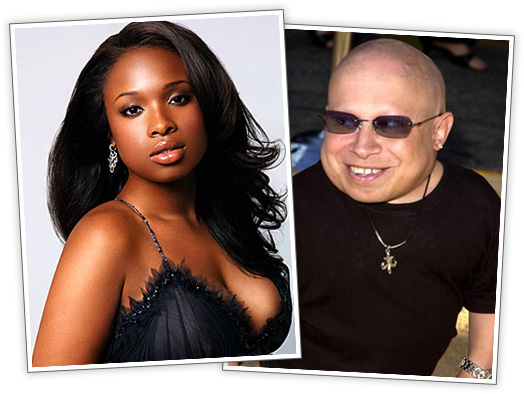 Singer Jennifer Hudson is excited about being a new mommy; so excited that she wants another one! Speaking highly about her new "job" in an interview with Access Hollywood, Jennifer said she shes at least one more child (a little girl) in she and her fiance David's future.
"Maybe one more," Jennifer said. "I'd like to have at least one more, a little girl. I want a girl and then maybe another one. You know, one baby at a time."
Former Austin Powers star Verne Troyer, who played "Mini Me" in the film, has been hit with a huge tax bill just days after being accused for leaving abusive and threatening phone calls to his ex-girlfriend. Troyer denies any and all accusations against him and he plans on taking legal action in court. According to TMZ, the 2 ft. 8 in. actor owes the IRS over $11,000 after falling behind in payments. He's now being reportedly tracked by California officials.
Be the first to receive breaking news alerts and more stories like this by subscribing to our mailing list.