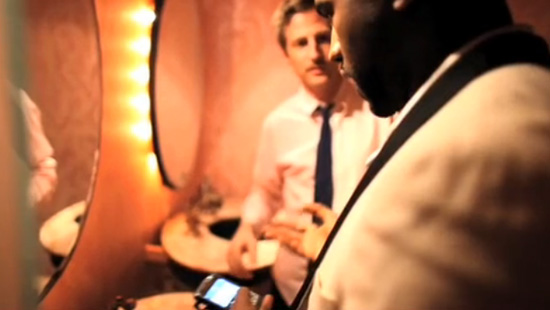 Forget "Everybody Hates Chris." … "Everybody Hates KANYE!"
While on the set of Kanye West's short film "We Were Once a Fairytale," director Spike Jonze ("Where the Wild Things Are") couldn't take Yeezy's antics anymore so he did what any pissed off director would do to an actor in their film…
He slapped the sh*t out of him! Continue reading for the video.
Okay, Spike didn't REALLY slap Kanye. But you gotta admit, that was pretty funny! Everyone needs some sensed knocked (or slapped) into them every now and then 🙂
SOURCE
Be the first to receive breaking news alerts and more stories like this by subscribing to our mailing list.