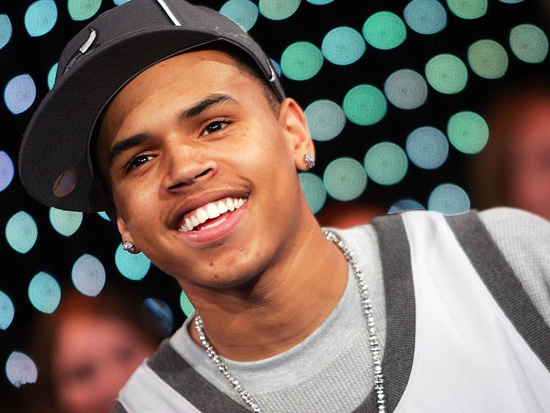 [audio:http://gossiponthis.com/wp-content/uploads/2009/10/so-cold.mp3]
Take a listen to "So Cold," a new song from Chris Brown. Brown confirmed via his Twitter page that the track, produced by Polow Da Don and co-written by Ester Dean and Teyana Taylor, will indeed be featured on his upcoming third studio album, Graffiti. He just hopes his album doesn't leak:
OMG as you all know a song leaked today from my album called so cold.. im a lil upset but i pray my album doesnt leak..

im still putting it on the album though. i dont care if its leaked
Within the first 30 – 60 seconds of the song, you already know what it's about … and who it's about, without question:
Tell her I'm sorry, I'm really sorry / Can you forgive me? / Please forgive me / And come back home / Keep me safe and warm / Damn my baby's really gone / I don't know if she's coming home / My luck's up, I f**ked up…
Damn Chris, if this is how you really feel about Rihanna then this is gonna be a loooongg azz 5 years! Brown's Graffiti is set to drop early next year.
Download link and more new Beatz for the Freakz when you continue reading!

PLIES F/ KERI HILSON – "MEDICINE"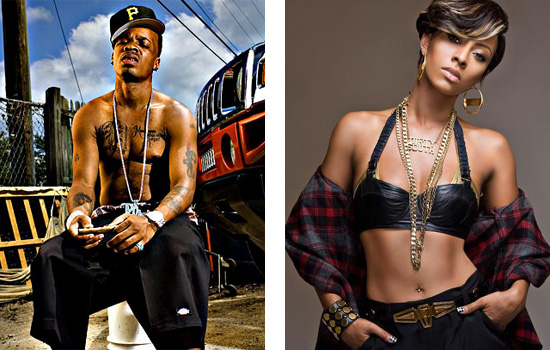 [audio:http://gossiponthis.com/wp-content/uploads/2009/10/medicine.mp3]
Rapper Plies called on R&B singer/songwriter Keri Hilson to collaborate on this new track called "Medicine." The song, produced by Polow Da Don, will be Plies' first single from his forthcoming album, Goon Affiliated, due to hit stores later this year!
D/L: PLIES & KERI HILSON – MEDICINE
ROBIN THICKE – "THERAPY"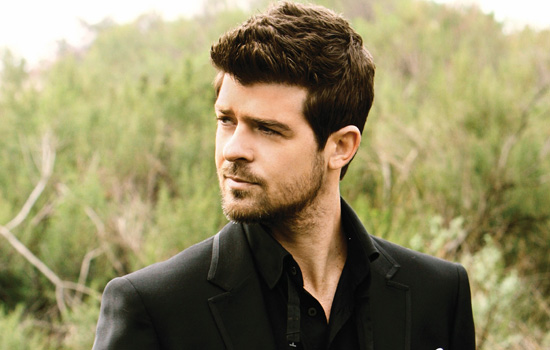 [audio:http://gossiponthis.com/wp-content/uploads/2009/10/sex-therapy.mp3]
Robin Thicke's 4th studio album, due to be released later this year, still has yet to be given a name. But that hasn't stopped his music from being prematurely leaked. Produced by Polow Da Don, Thicke's new song "Sex Therapy" is rumored to be the debut single from the currently untitled album.
Sidebar: Damn! Polow Da Don has been a busy man. He had a hand in producing every song on this page!
Be the first to receive breaking news alerts and more stories like this by subscribing to our mailing list.