We managed to get our hands on a couple of alternate covers from Beyonce's "Woman of the Year" Billboard Magazine issue, on stands now!
Something else that's about to happen is your new Coty fragrance. Can you give us a sneak preview?
I've been partners with and have endorsed different fragrances. But this is my first time developing my own fragrance. I've spent over a year having meetings, working with the perfumeries. It's been really interesting. I'd done a little of that in the past, approving a couple of things here and there. But I've been a part of this from ground zero. We've gone back and forth and back and forth over and over again to get the perfect fragrance. Everything I love, that's what this fragrance is. Fragrance makes me feel sexy, so I want my fragrance to be sexy and seductive.

My favorite color is gold and that's also being incorporated into the project. I grew up playing with my mother's perfumes and love antique bottles, so I wanted my fragrance to have this antique feeling. The bottle looks like a piece of art. I can't reveal the name yet, but it comes out early next year. I've already shot the commercial.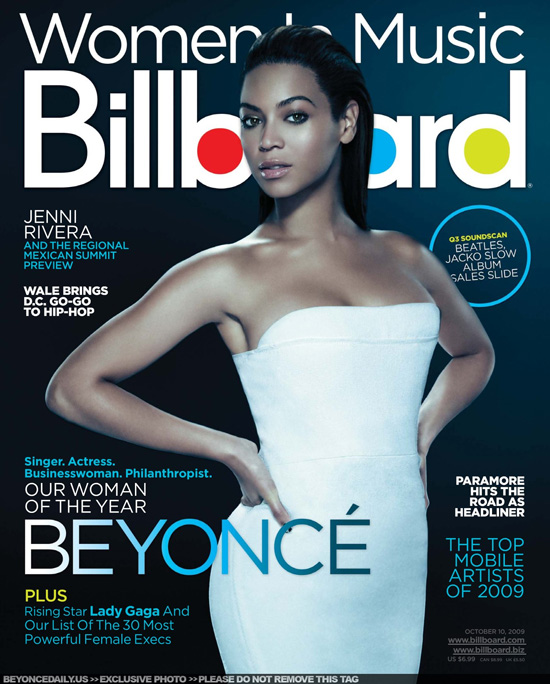 PICTURES: BEYONCEDAILY.US
Be the first to receive breaking news alerts and more stories like this by subscribing to our mailing list.