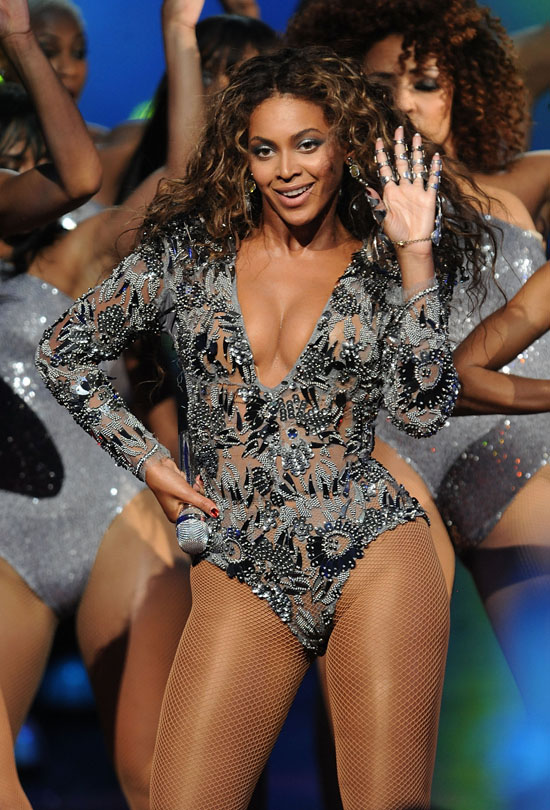 Beyonce tried to perform in Malaysia back in 2007, and now 2 years later she's trying to add Kuala Lumpur, the country's biggest city, to the list of places she plans to perform in for her "I Am…" tour but the Muslims plan to protest the show, scheduled for October 25th. They feel as though Beyonce's costumes/outfits are much too revealing and go against their beliefs and traditions.
Earlier this week, Sabki Yusof, head of the Pan-Malaysian Islamic Party, stated that his organization would send a protest note to the government over the singer's show. The country enforces and requires all female performers to cover up from the shoulders to knees with no cleavage showing.

"We are not against entertainment as long as it is within the framework of our culture and our religion," Yusof said. "We are against Western sexy performances. We don't think our people need that.

SOURCE
So it looks like Beyonce has some decisions to make. She can either go on with the show as is, despite the protests and backlash, perform according to their standards for female performers, or disappoint her Malaysian fans and just not perform there at all.
Be the first to receive breaking news alerts and more stories like this by subscribing to our mailing list.