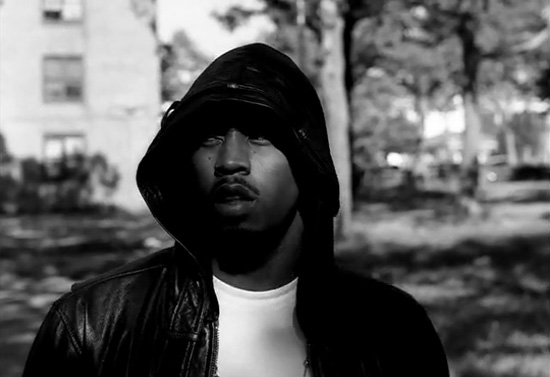 As you should already know, Diddy has formed a new group called Dirty Money with singers Dawn Richards and Kalenna. The group is for his new album Last Train to Paris and the video for the lead single "Angels" feat. Biggie has been released. Peep the Hype Williams directed black and white video after the break.
The song is hot but unfortunately we can't say the same about the video. It seems like Diddy is just falling in line to jump on the auto-tune bandwagon. And were Dawn or Kalenna even in the video? For all the hype he's been putting out for this new album, Diddy's gotta come harder than this…
Be the first to receive breaking news alerts and more stories like this by subscribing to our mailing list.