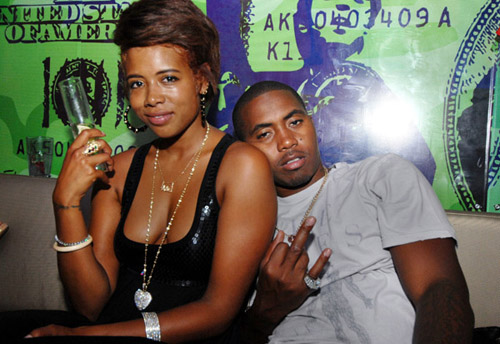 According to a new report from TMZ, the $44,000 per month Kelis is already getting from her estranged husband Nas isn't enough. She wants more! And not just more. A helluva lot more!
According to docs filed by Kelis' lawyer, disso queen Laura Wasser, the financial wizards have reviewed the earning of both parties to the divorce, and they've come to these conclusions.

— Nas pulls in $244,826 a month
— Kelis rakes in a relatively paltry $13,744 a month
— Kelis should get child support totaling $17,225 a month
— Kelis should get spousal support totaling $72,728
— Nas should pay retro child support totaling $29,522
— Nas should pay retro spousal support totaling $281,571
You've gotta be f**king kidding us!!! How the hell is Nas going to give her more than what he makes a month?! This chick has that dude by the balls and she's not letting go anytime soon. Poor guy…
Be the first to receive breaking news alerts and more stories like this by subscribing to our mailing list.