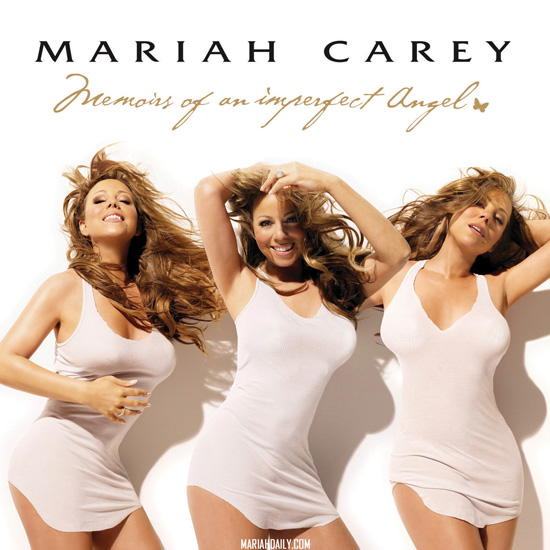 Mariah Carey has re-hired her former PR representative Cindi Berger for her new album, Memoirs of an Imperfect Angel. Berger was the reason for Carey's hit album Emancipation of Mimi becoming the big success it was; but then she went on to be fired in 2004. Now, it looks as if she's back and ready to make "Memoirs" a hit. They have started by claiming that "Obsessed" was not in fact Maria's first single, but only a "summer trifle [that] was a lot of fun." Reports are stating that the official first single will be a powerhouse ballad along the lines of "Vision of Love".
In other MC news, her album has been pushed back once more to September 29th and her newly re-hired publicist Cindi Berger has been quick to release a statement about it:
"Record release dates change all the time. It's nothing unusual and it doesn't signal anything. There are a lot of moving parts to Mariah's professional life… She's making sure the record is how she wants it to be and it's no big deal."
It's pretty clear that they are forgetting about meeting deadlines, performances, etc. to take their time on the album. The album was first supposed to hit stores August 25th, six days before the Grammy deadline. Now, it is being released more than a month later. We're rooting for Mariah and hopefully she can prove she's still got it once the "official" first single is released.
Be the first to receive breaking news alerts and more stories like this by subscribing to our mailing list.