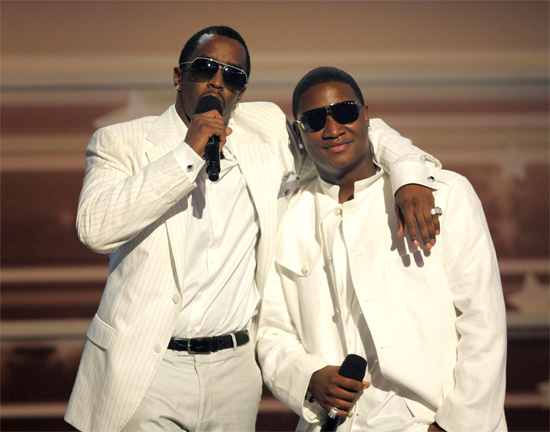 And the drama between rapper Yung Joc and Diddy's Bad Boy record label continues…
In an exclusive interview with Rolling Out, Joc is speaking on why he hasn't come out with an album yet, among other things. The Bad Boy recording artist first showed that he wasn't happy with his label earlier this year because of unpaid royalties and a lack of promotion. He also publicly revealed that he had plans on filing a lawsuit against Diddy's Bad Boy label and Block Entertainment.
"Honestly, there is no current situation with Bad Boy right now," the rapper said. "We've been in talks of me being possibly released. I just don't think at the present time that regime is the right outfit for me at the moment, considering I work very hard as an artist and I'm still in the position where I'm not able to put out my music because of some conflicts of interest…"
Continue reading to check out the entire video!

We definitely applaud Yung Joc for publicly speaking out about his label situation. It's no secret that Bad Boy artists don't do too well due to lack of promotion and it's about damn time somebody speaks up! Day 26 … are you listening?
Be the first to receive breaking news alerts and more stories like this by subscribing to our mailing list.