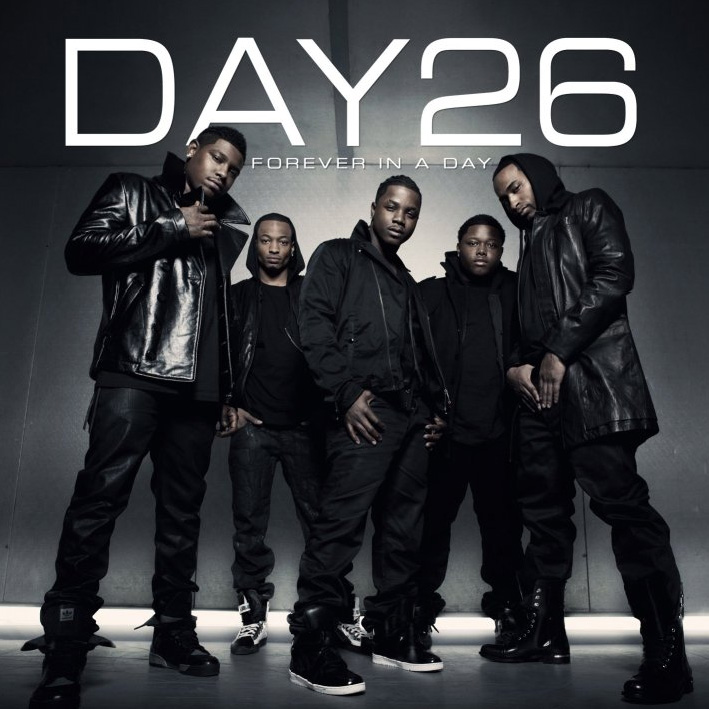 Hip-hop mogul Diddy has got himself into a bit of trouble! His Bad Boy recording label has been sued for copyright infringement by a singer named Kirby Shields. Kirby alleges that his song "I'm Just Getting Started" is identical to Day 26's "Just Getting Started" record, which is featured on their sophomore album Forever In A Day.
But peep this! Shields says the track was produced by Christian Davis Stalnecker, a producer he hired to work "exclusively" for him back in 2007. So now you may have a case of a producer selling the same record to two different artists! And we're sure Diddy, Bad Boy and Day 26 had no idea, which makes this whole thing that much more crazier.
Take a listen to the two songs to hear the obvious similarities below!
Kirby Shields – "I'm Just Getting Started"
[audio:kirby_shields_just_getting_started.mp3]
Day 26 – "Just Getting Started"
[audio:day26_just_getting_started.mp3]
SOURCE: TMZ
Be the first to receive breaking news alerts and more stories like this by subscribing to our mailing list.