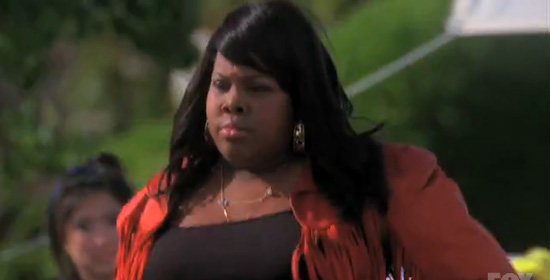 Fox has released a new clip to accompany the promotion of their new show Glee. In the clip, Mercedes, crushed by Kurt's rejection after pouring her heart out, throws a rock through his windshield and proceeds to break into "Bust Your Windows" by Jazmine Sullivan. Watch the clip below:
Haha! Homegirl broke it down! But, she should know that the guy is gay and isn't interested in her at all. We actually caught the pilot of the show earlier this summer and it wasn't bad at all! Glee premieres Wednesday, September 9th. Will you be watching? We definitely will!
Be the first to receive breaking news alerts and more stories like this by subscribing to our mailing list.