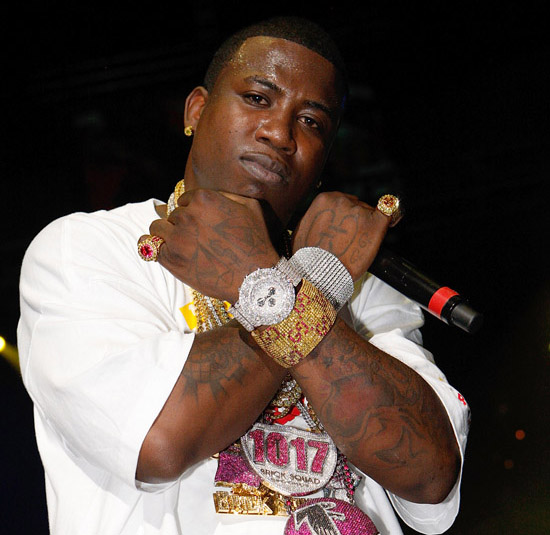 We're not 100% sure if this is true, but Bossip is reporting that Gucci Mane has been locked up again after failing a probationary urine test AND not showing up for his probation hearing.
Sources close to Gucci Mane have exclusively told Bossip the reason Gucci Mane is locked up again. Soulja Boy just tweeted that when he woke up this morning Gucci was jailed. This story is developing because you know how much of an attention whore this dude is. We just confirmed it's true. Gucci is LOCKED UP…

Gucci supposedly had failed a probationary urine test. He also did not show up for his probation hearing, so a warrant was issued for his arrest.
What are we gonna do with Gucci? Didn't his azz JUST get out?! This dude stays in jail more than he stays at his own crib, SMH…
Be the first to receive breaking news alerts and more stories like this by subscribing to our mailing list.