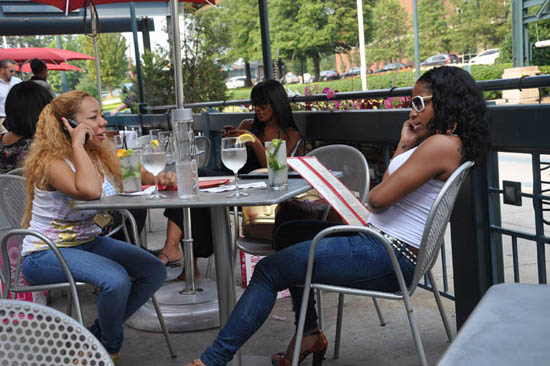 Our blogging brother from another mother FreddyO snapped some candids of reality tv stars Tiny, Toya and Sheree Whitfield (Real Housewives of ATL) Monday (Jul 6) as they grabbed an early dinner at Twist, which is the Atlanta equivalent to LA's Mr. Chows. Continue reading for more pix!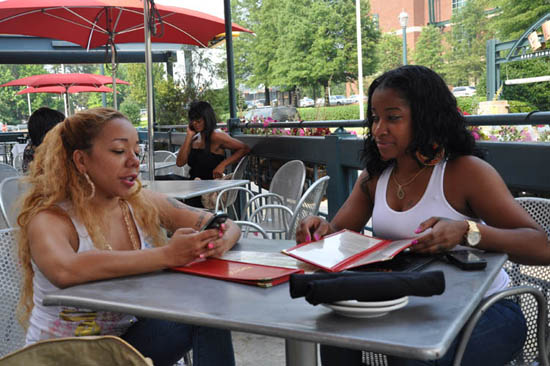 Tiny was talking about how she was going to go see her man and how happy she was. She wanted to thank everyone for all the love. Toya Talked about how everyone is hating on Wayne for bringing the girls on stage while he performed "I wish I could fu*k every girl in the world. She said, "I hate to see everyone talking about him like this, if only they knew how much he loves his daughter he would do nothing to harm or hurt her. He didn't even know they where on stage until they had walked all the way to the front."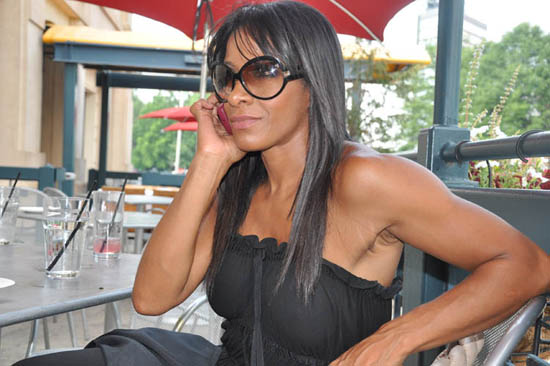 He also spoke with Sheree and when he asked her about the upcoming season of the Real Housewives of Atlanta, she said: "Baby there's nothing but mess, and I wish they would keep me out of it." You know how people love to see how "mess" plays out on reality television. This season should be interesting…
Be the first to receive breaking news alerts and more stories like this by subscribing to our mailing list.