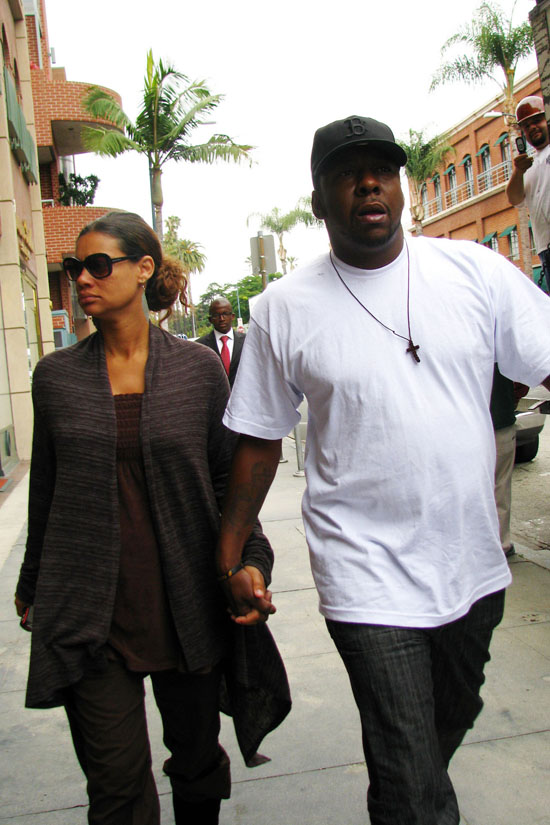 Bobby Brown and his pouty-faced girlfriend/manager/baby mama Alicia Etheridge were spotted outside of a medical center on Bedford Drive Tuesday (Jun 9) in Beverly Hills. The two welcomed a baby boy into the world a couple of weeks ago. And yes, we did say "Bedford Drive" … so you already know who wasn't too far behind. Continue reading for more!
That Quween lady sure does know how to make herself known! Is she REALLY homeless though? Most of the homeless people we know rock the same outfit every day. This lady seems to have a problem with wearing the same outfit twice like her celebrity "friends." Does the "once you've been photographed in an outfit you can't wear it again" apply to her too? Things that make you go hmm…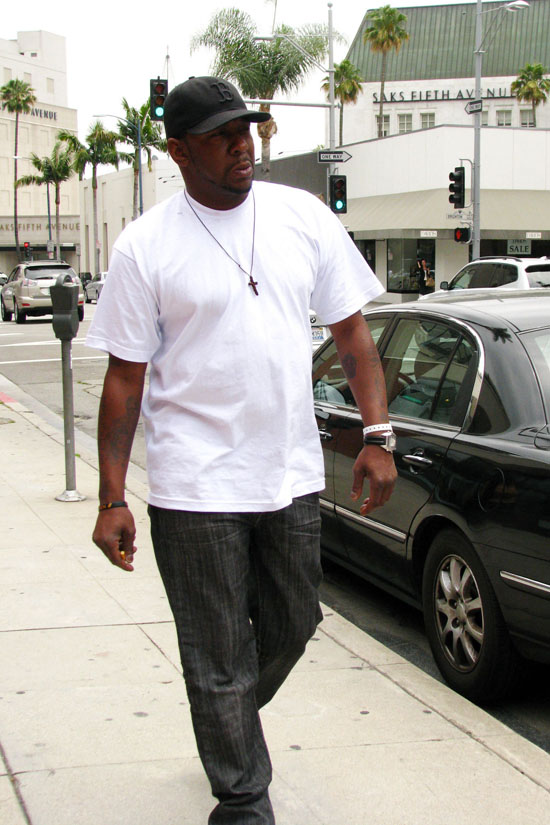 PHOTOS: WENN
Be the first to receive breaking news alerts and more stories like this by subscribing to our mailing list.