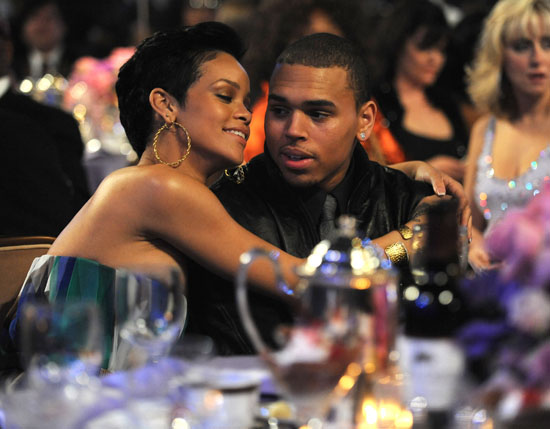 Remember when Rihanna reportedly didn't want to testify in court? Well according to recent reports, the pop singer has no choice because her lawyer Don Etra said the D.A. in the case told him she would be subpoenaed at the next court hearing on June 22nd. Etra says that Rihanna will cooperate and will definitely, beyond a shadow of a doubt, take the stand.
According to Etra, this is the norm. in cases like this as the alleged victim is usually called to take the stand in preliminary hearings. Oh, and just to throw a little knowledge out there, if Rihanna were to decide to NOT testify, which she won't, she could legally be arrested and put in jail.
Be the first to receive breaking news alerts and more stories like this by subscribing to our mailing list.