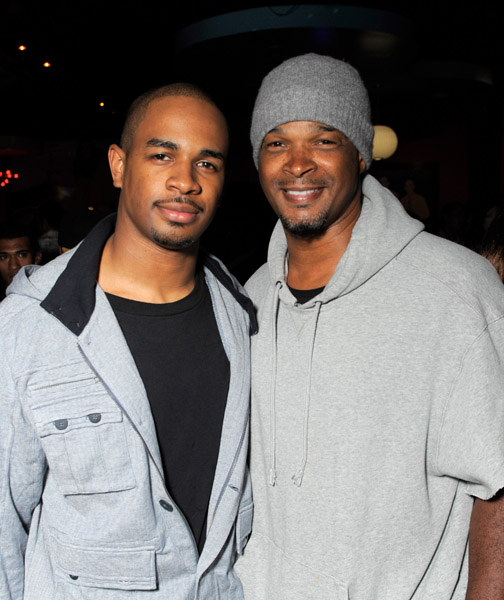 Actor/comedian/writer Damon Wayans Jr, son of Damon Wayans and nephew of Keenen Ivory Wayans, was honored Tuesday night in Universal City, CA at Jillians Billiards. Above he is pictured with his pops Damon Sr. Be on the look-out for Damien when he stars in the upcoming Paramount Pictures comedy Dance Flick, which hits theaters May 22nd and was written by his cousin Damien and his uncles Keenen, Shawn, Marlon and Craig. The Wayans family has been doing it BIG for a while! Big ups to them!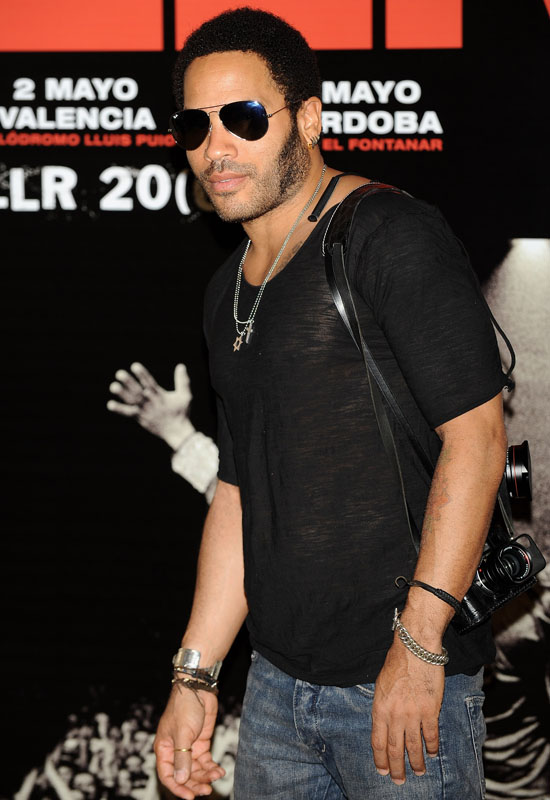 Singer Lenny Kravitz attended a press/media conference for his upcoming European tour and his next concert in Madrid at the Santo Mauro hotel in Madrid, Spain early Wednesday.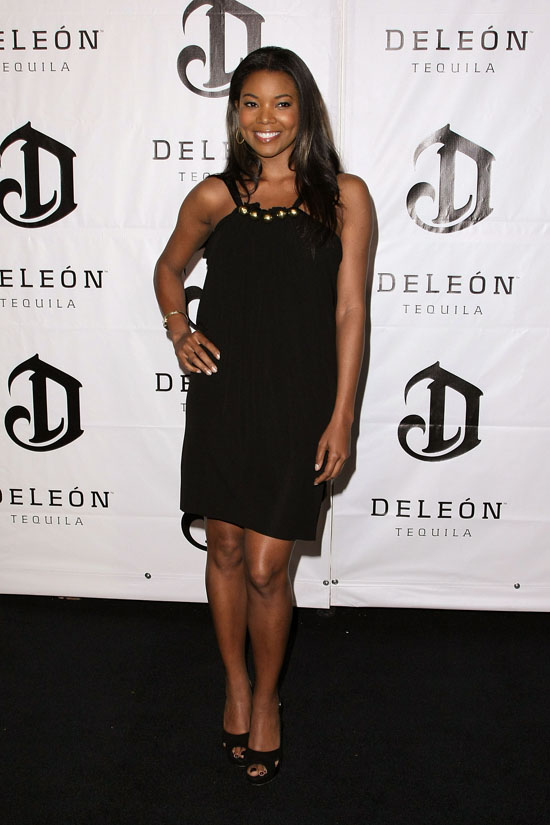 Actress Gabrielle Union attended the DeLeon Launch Party Tuesday night at Chateau Marmont's Bar Marmont in Hollywood.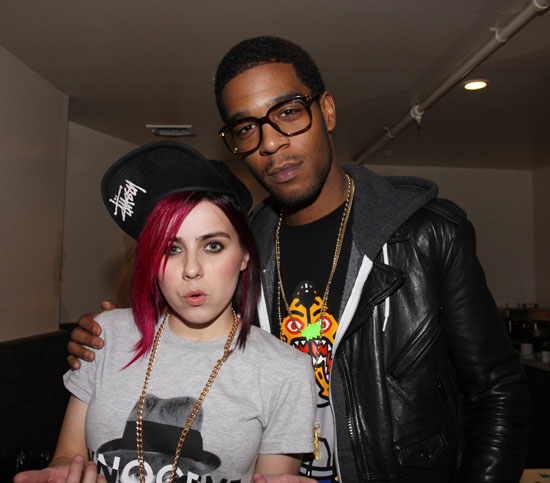 Lady Sovereign, Chester French and Hollywood Holt performed in concert Tuesday night at the Highline Ballroom in NYC. Above Lady Sovereign can be seen with rapper Kid Cudi. We here at GOT will be stupid excited when these celebrities get tired of that weird ass "nerd glasses" trend.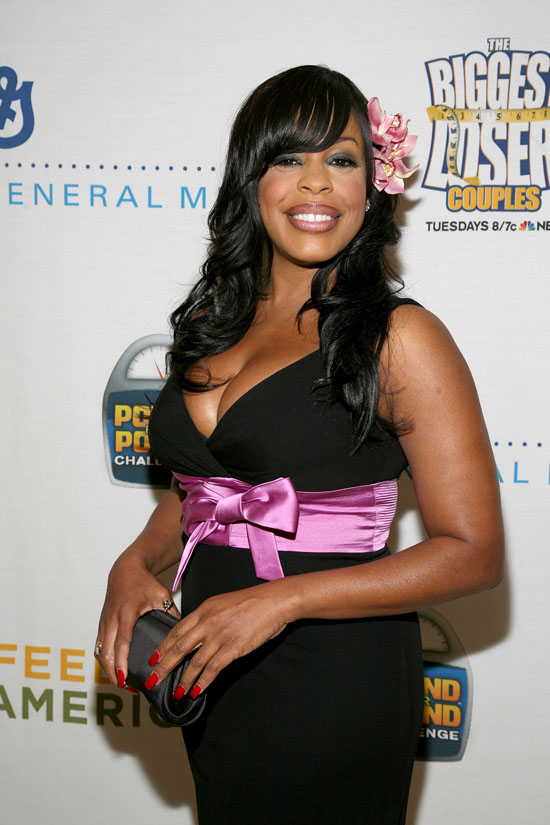 Actress/TV personality Niecy Nash posed for a few pics on the red carpet of the Feeding America charity event at Sunset Tower Tuesday in West Hollywood, CA.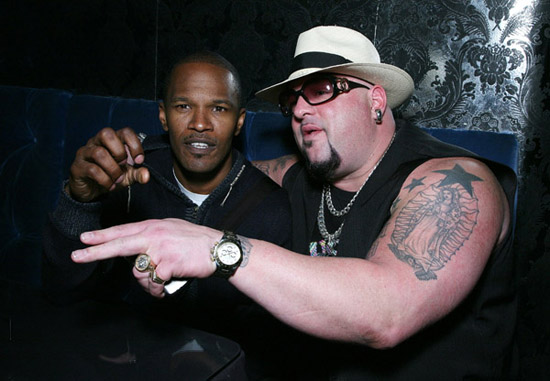 Jamie Foxx and the owner of Velvet Margarita posed for a pic at Velvet Margarita's 5th Anniversary Party & Cinco de Mayo Celebration Tuesday night in Hollywood.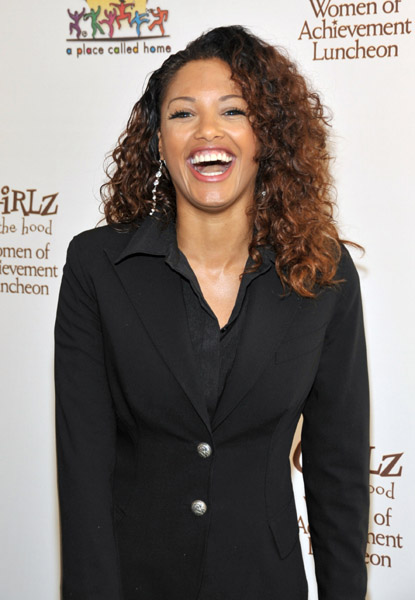 Actress/model KD Aubert hit up the "Girlz In The Hood" Women of Achievement Awards Luncheon, presented by APCH, at the Beverly Hills Hotel in California Tuesday night.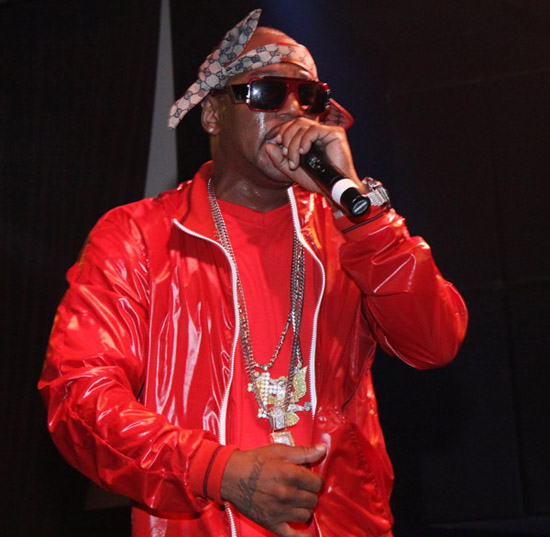 Whack ass Dipset rapper Cam'ron performed a live show at the Highline Ballroom in NYC Monday night. The concert was hosted by popular NY area radio station Hot 97 and Funkmaster Flex. Not sure what Cam'ron was trying to pull/prove with that tied up "Gucci Bandana"-esque visor cap (I mean really, wtf do you call that thing). But someone should have told him he was NOT Tupac and he should stop trying to look like him. Someone's "stylist" needs to be delivered a pink slip PRONTO.
And last and most certainly least, Norwood Young emitted 32 FL OZ of certified fever from the depths of his soul on the red carpet of Rowell Foster children's Positive Plan Admiral's High Tea at Sea Sunday night in Long Beach, California. The fro-hawk coupled with the nappy cornrows just scream "F*** you beyotch … Umma do me!" We can't. We will not. We're not going to try to. And we recommend you don't either. We're dead serious … don't even try!
PHOTOS: WIRE IMAGE
Be the first to receive breaking news alerts and more stories like this by subscribing to our mailing list.