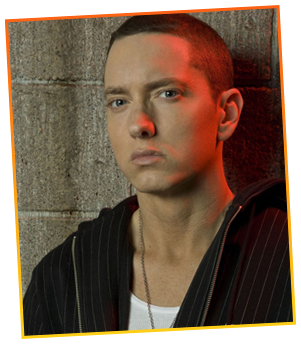 Rapper Eminem's little brother Nathan Mathers has been charged with DUI (driving under the influence) in his home state of Michigan!
Nathan Mathers, who raps as Nathan Kane, was arrested early on Wednesday morning in the Detroit suburb of MAComb Township. According to local police, Mathers failed to pull over to let an ambulance pass and failed sobriety tests after he was stopped by cops. His blood-alcohol level was 0.16 per cent, twice the 0.08 per cent legal limit. The 23-year-old was charged with DUI and operating a vehicle while impaired and released on personal bond. He is scheduled for a hearing in Shelby Township's district court on May 7th.
People REALLY need to chill out with the drinking and driving…
Be the first to receive breaking news alerts and more stories like this by subscribing to our mailing list.