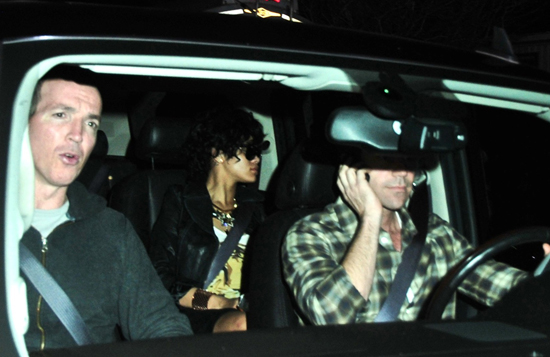 If you owned an insanely popular celebrity blogsite and you wanted the one picture of Rihanna everyone in the world wanted to see, how much would you pay for it? What if you worked for the Los Angeles Police Department, and an insanely popular celebrity blogsite offered you twice your annual salary for that picture. Would you risk your career by accepting the offer and giving them the picture? Well we just word that TMZ paid close to 63 G's for the infamous Rihanna photo, which was unfortunately leaked one day before the pop singer's birthday. Shout-out to Necole Bitchie for the tip!
Fortunately, Rihanna appears to look like herself in these brand new photos of her sitting in the backseat of an SUV on the way to a private airport to board a private plane in the Los Angeles area. Continue reading for more pics, courtesy of Rihanna Daily.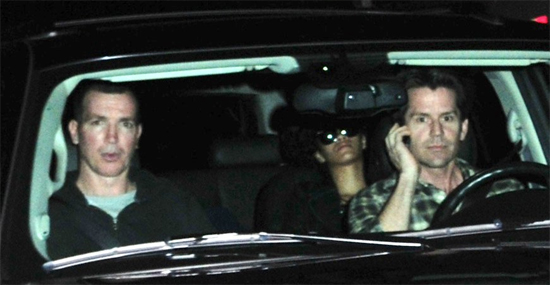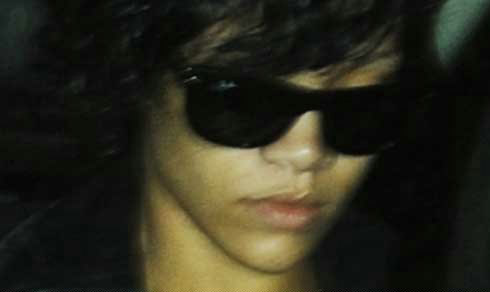 Be the first to receive breaking news alerts and more stories like this by subscribing to our mailing list.