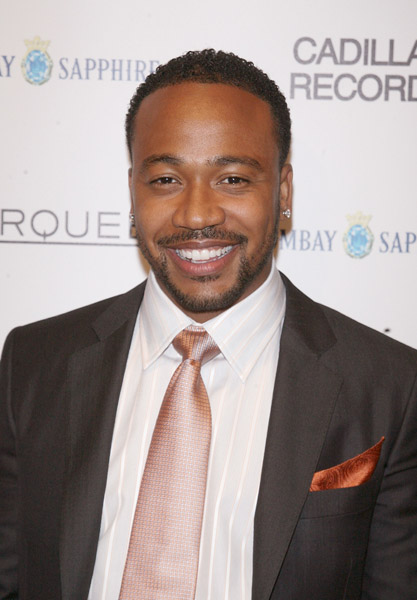 Actor Columbus Short recently sat down with EUR Web and discussed his role in the new movie, Cadillac Records. This is what he had to say about Obama's historic win this past November in the 2008 Presidential Election.
It was emotional to see what the picture of the President-elect, the First Lady, and the First Family look like. The man who's running our nation looks like me. It's incredible. I never thought I'd see it, nor did my grandmother or great-grandmother. So, it was a very emotional moment, because even though we're not in the Civil Rights era, it's still not easy being a black man. And I hope that times will change in this business to the point where Don Cheadle can play a lead in movies without all the preconceived notions about Middle America not being ready for that. There are as many quality African-American actors and actresses as Caucasians, but it seems that they get a lot more opportunities. For instance, we supposedly can't do period pieces, because we were slaves back in the day. Well, Obama's win is changing the game, and Denzel or Laurence Fishburne ought to be able to play the president authentically.
Be the first to receive breaking news alerts and more stories like this by subscribing to our mailing list.