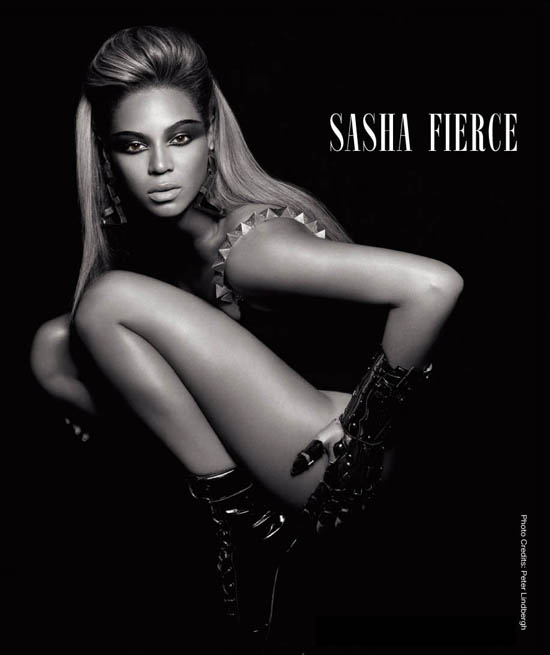 Since Beyonce decided to call herself "Sasha Fierce," the internet has been buzzing and downright clowning the singer for doing such a thing. But why can't she? Everybody else is doing it! Take Lil' Wayne for example. How many names does he have? You got Dwayne, Wayne, Lil Wayne, Weezy, Wizzle, Wizzard, and however else you can mix-up the phonetics of his name. And what about Diddy, huh? Sean John, Sean John Combs, Sean Combs, Sean "Puffy" Combs, Puff Daddy, P. Diddy, Diddy, Sean "Diddy" Combs, Diddy Combs, Dumb Dump Diddy. And that just covers the FIRST decade of his career. Who knows how many there'll be when he hits the golden ages. Kanye has Ye and Yeezy, Ludacris goes by "Chris" and Luda sometimes, and T.I. calls his alter-ego T.I.P. So we ask again, why not Beyonce?
Peep these new promos from her new album I Am… Sasha Fierce – in stores next Tuesday – November 18th.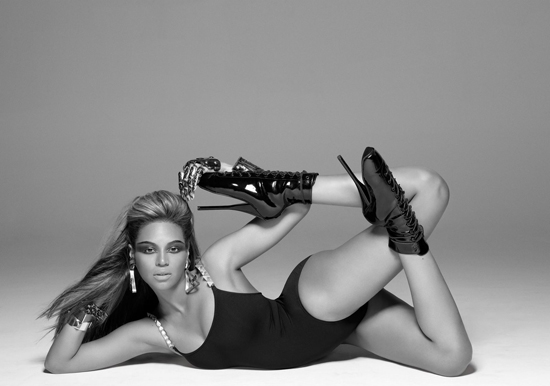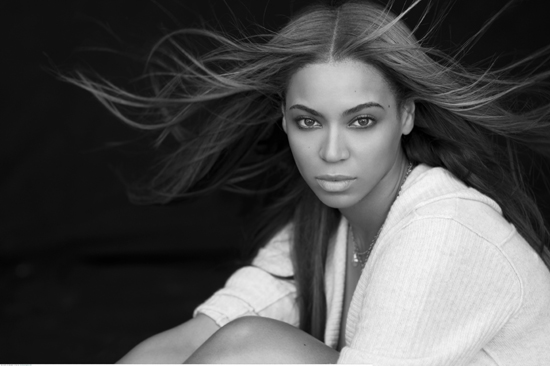 Be the first to receive breaking news alerts and more stories like this by subscribing to our mailing list.