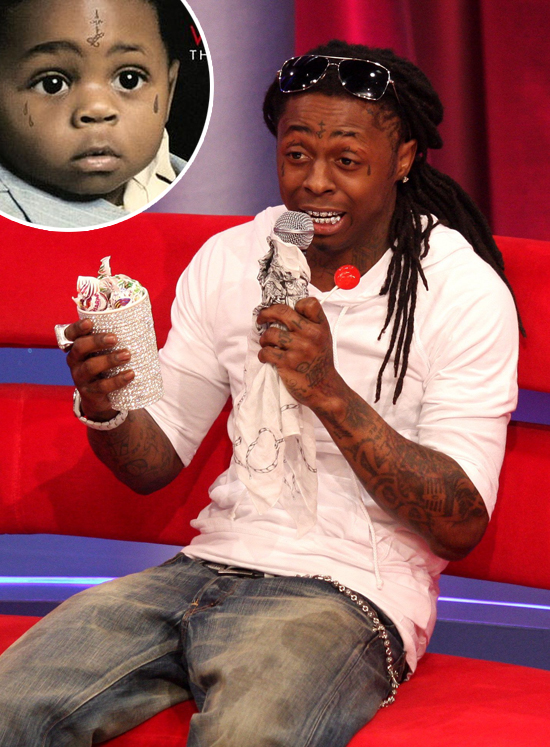 PHOTO: WENN
Rapper Lil' Wayne and some Vietnamese chick named Sarah from Cincinatti, Ohio welcomed a little boy into this world earlier today. They decided to continue with the whole "Carter sequel" sh*t Weezy's been using for the past 3 albums and name him "Dwayne Carter III." But none of this should come as a surprise to those of you who caught my earlier post about Lil' Wayne's "little" announcement at Saturday night's BET Hip-Hop Awards.
But wait? Didn't we give Nivea the coveted title as "baby mama?" Well according to Miss Info Nivea is definitely not the mama. So if Nivea's pregnant, then Weezy must have another kid on the way… But anyway, hit Miss Info's link to read up on the Sarah chick.
Be the first to receive breaking news alerts and more stories like this by subscribing to our mailing list.