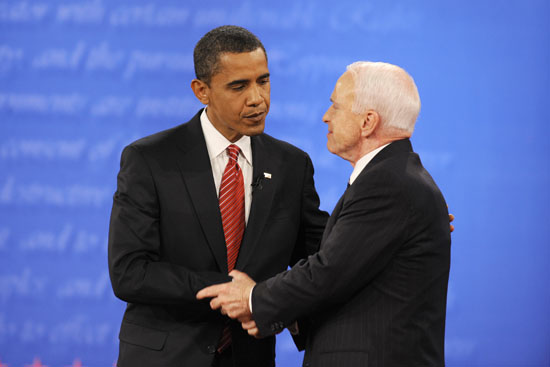 It is hard to believe that we are less than three weeks away from the 2008 presidential election. Senator Barack Obama and Senator John McCain participated in the last of the debates for this year's presidential race. Last night's debate was Obama's last chance to convince us even more than he already has that between him and that old dude, he's the best candidate for the job of running this country. McCain's old negative and sarcastic ass made himself look like a fool tonight. This whole Obama thing must be really pissing him off! Check out the videos here if you didn't get a chance to catch it on every major network on television (yeah, there's almost no excuse for you not to have already seen this).
Follow the break to check out tons of photos of people from all over supporting Obama!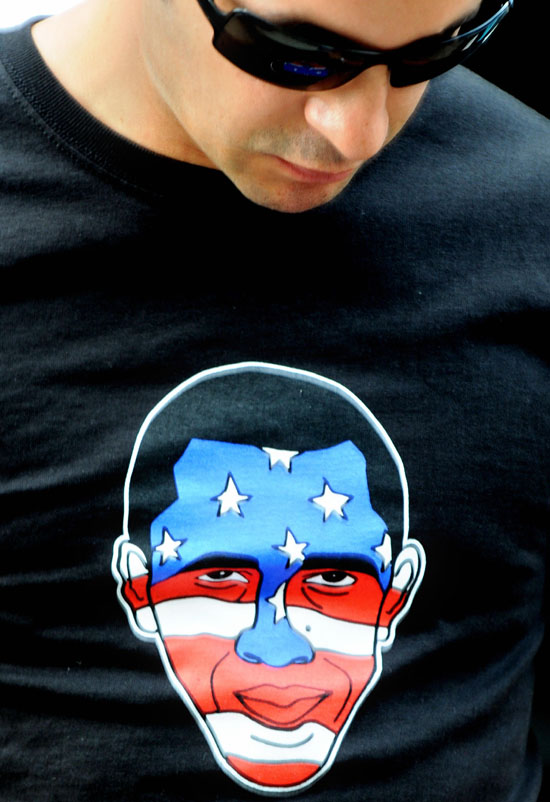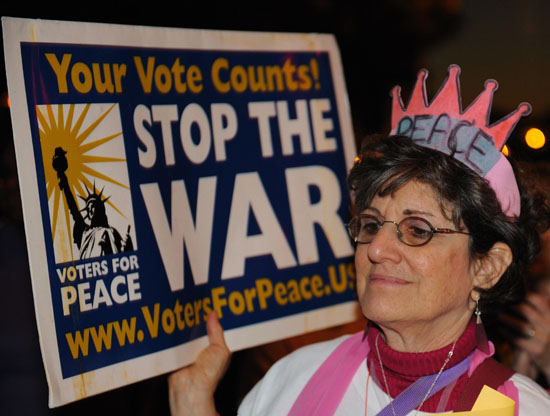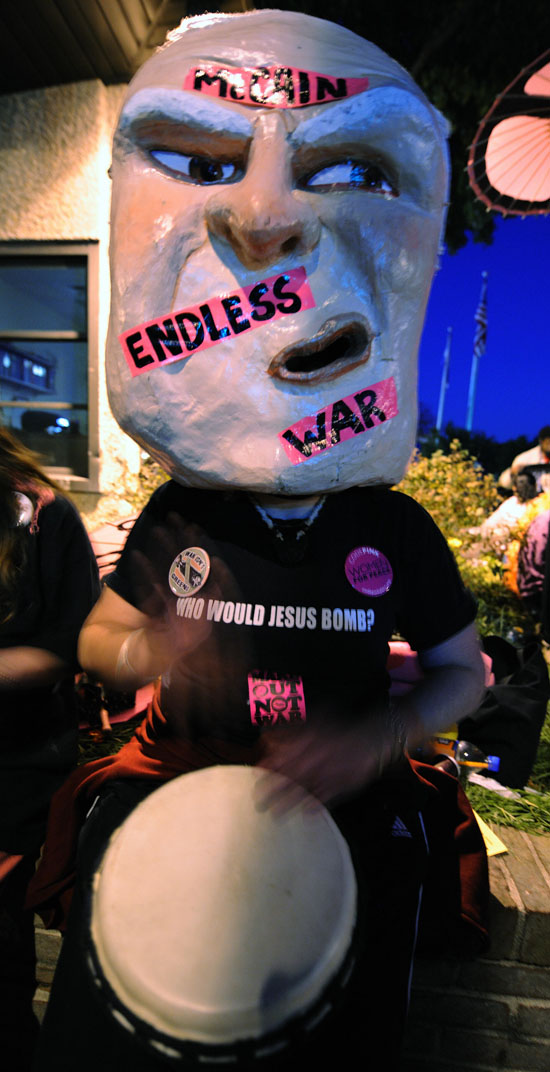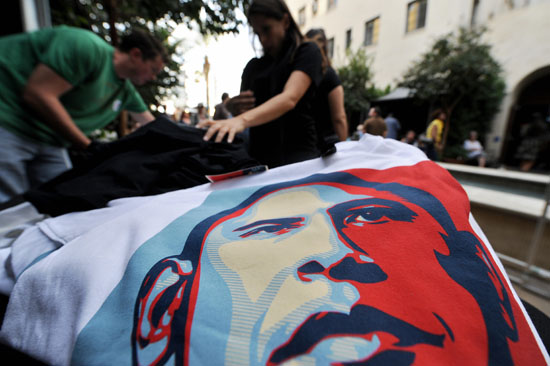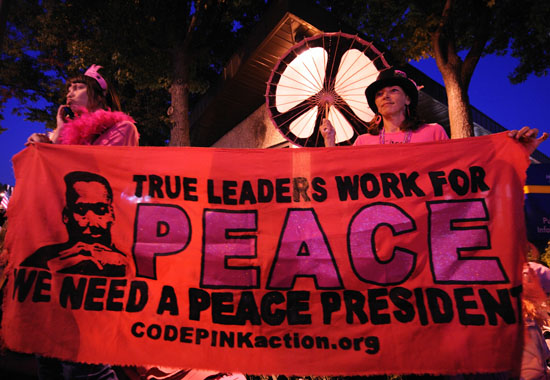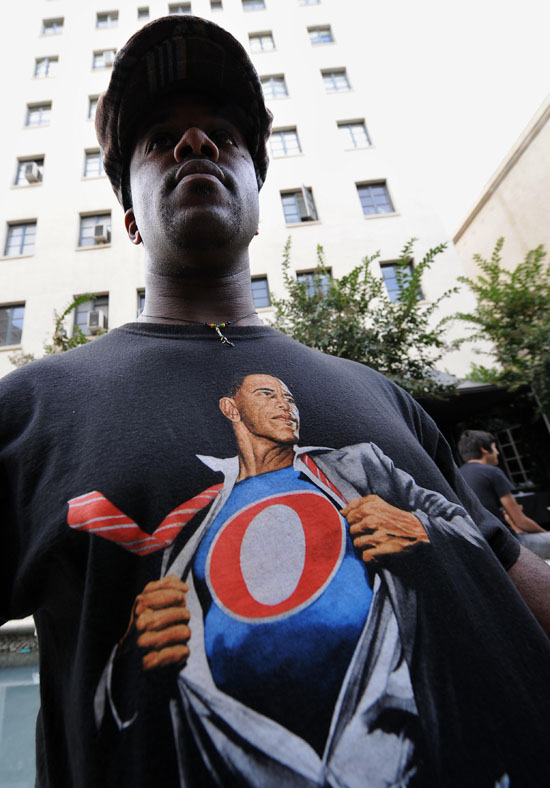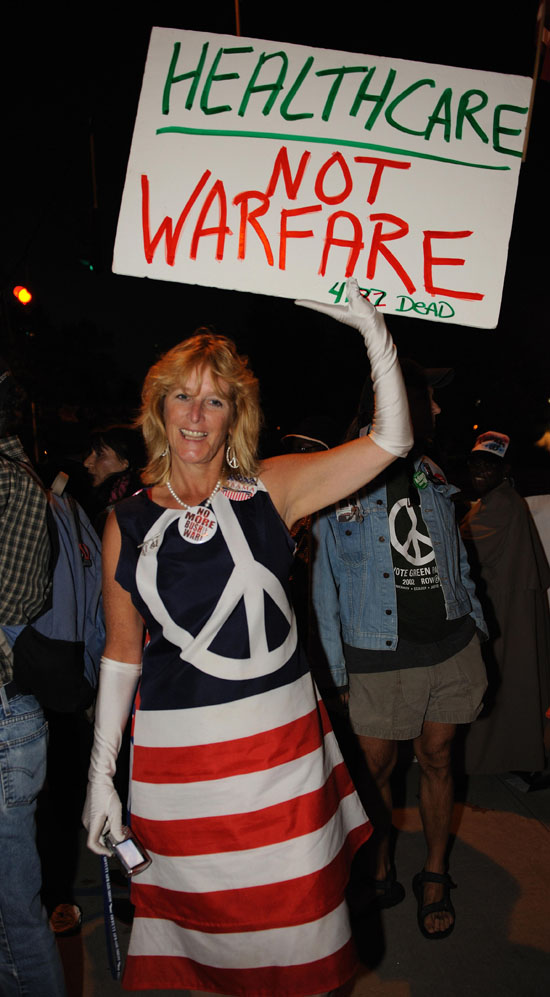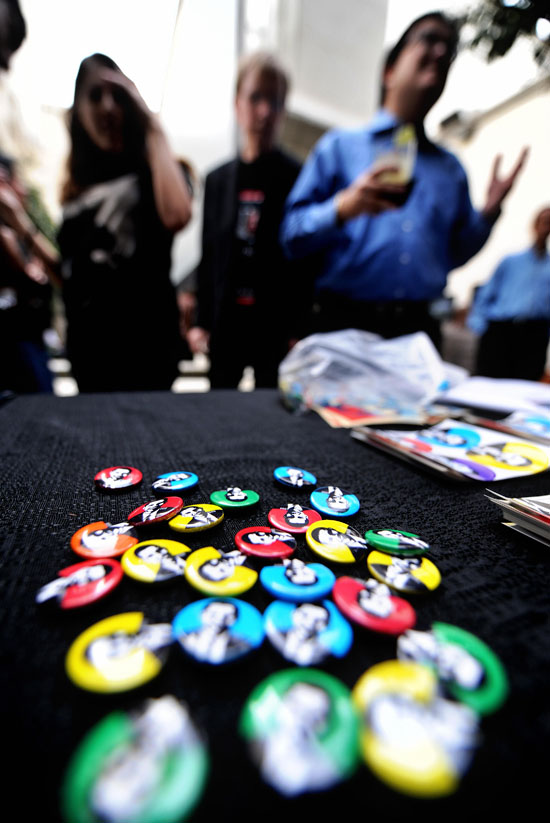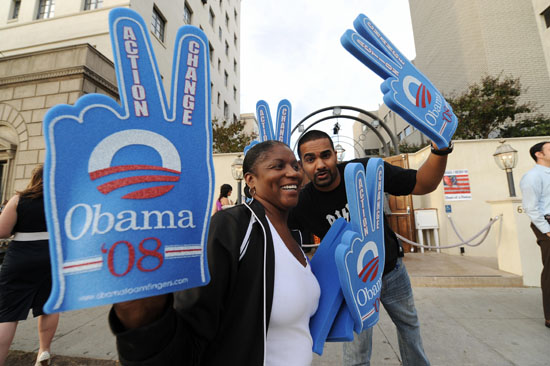 PHOTOS: GETTY
Be the first to receive breaking news alerts and more stories like this by subscribing to our mailing list.